Enchantment of a Highlander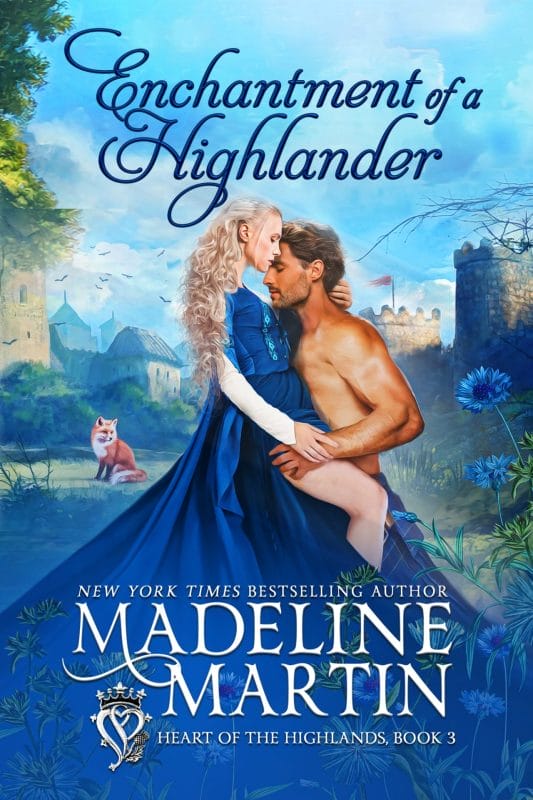 The Heart of the Highlands series by New York Times bestselling author, Madeline Martin, meets its stunning conclusion in this thrilling, steamy tale set on the Scottish plains.
Alec MacLean returns home after a decade to find his recently deceased father has let his inheritance fall to ruin. As the new laird, it's Alec's responsibility to rebuild the castle and restore the lands. He must also regain the people's trust after having abandoned them so long ago, a feat not easily done when he fears he's plagued with the same darkness as his father.
Order Now!