Featured Books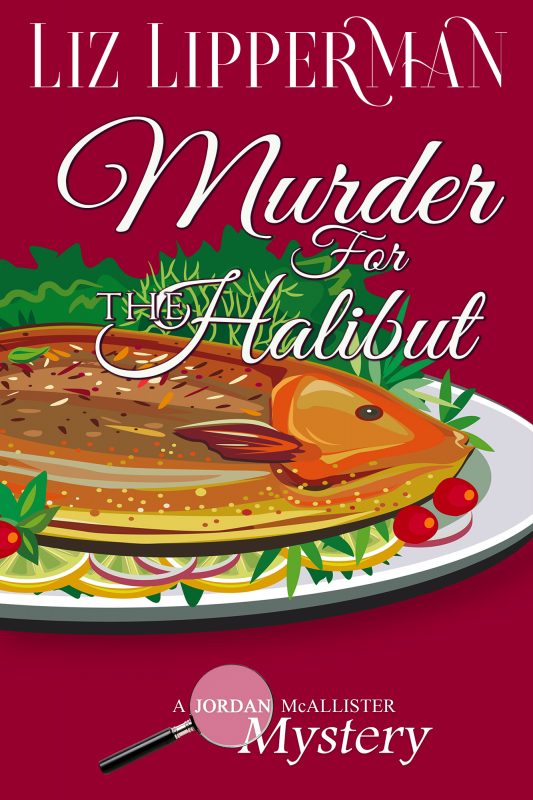 A sports writing job would have been the perfect catch for Jordan McAllister, but in Ranchero, Texas, all she could reel in was the food column. Though she may not know her way around a kitchen, she has no trouble finding herself in a kettle of fish…Tempted by the offer of a free Caribbean cruise, Jordan accepts a spot as a judge in a week-long, big-time cooking competition aboard the Carnation Queen. She just better hope no one finds out that her famous palate is far from refined.But there are bigger fish to fry when arrogant chef Stefano Mancini falls face first into his signature halibut dish during the first event. While evidence suggests that the handsome Italian chef's death was an accident, Jordan thinks otherwise. But she'll have to keep her wits about her—and the sea sickness pills handy—if she's going to solve this one…
More info →

Find out why New York Times bestseller Maya Banks hails McKenna's books as "A nonstop thrill ride…"
He's a ticking bomb…
Eric Trask is counting the days before he blasts out of Shaw's Crossing forever. He and his brothers were raised at GodsAcre, a mysterious doomsday cult deep in the mountains, and are the only survivors of the deadly fire that destroyed it. The townspeople see them as time bombs just waiting to blow, but Eric's going to prove those bastards wrong. He's an ex-Marine, fresh off a tour in Afghanistan, working three jobs and barely sleeping. Utterly unprepared for Demi Vaughan's dazzling green eyes, lush pink lips and sexy curves. She's the town princess…he's a dangerous outcast. It was a sure recipe for disaster.
But the closer he gets to Demi, the more impossible it is to resist…
More info →

She's Hollywood royalty whose trail vanished a dozen years ago.
He doesn't do relationships and thinks commitment is a four-letter word.
They Google each other . . . and sparks fly . . .
More info →