Featured Books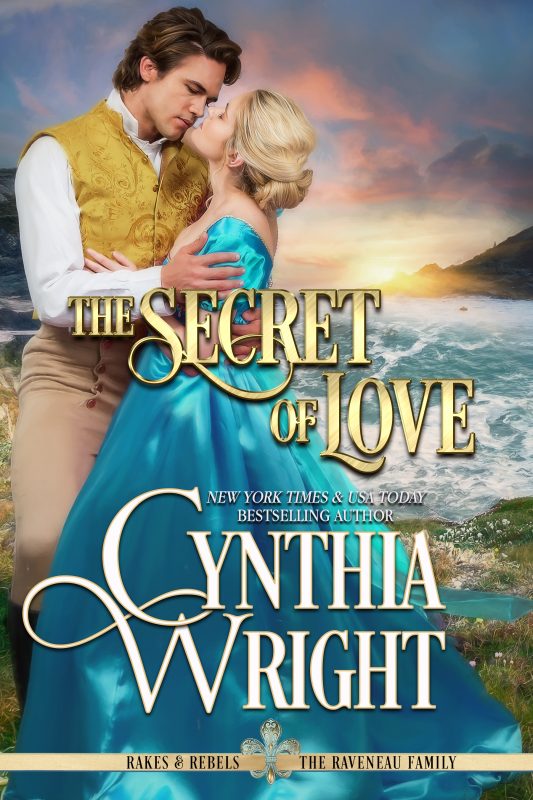 From New York Times Bestselling Author Cynthia Wright comes a captivating full-length novel in the Raveneau Family series.
A STOLEN HEART
When Lady Isabella Trevarre first set eyes on Gabriel St. Briac, she announced to her best friend: "That is the man I will marry!" Now a woman grown, Izzie has traded her girlish dreams for the independent life of an artist, but she never quite forgot the dazzling Frenchman who captivated her young heart. When he appears again in Cornwall, sparks of desire kindle between them...
More info →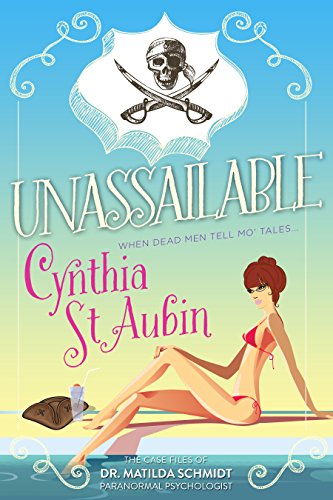 When dead men tell mo' tales...Running afoul of a pants-less ghost pirate wasn't exactly what Paranormal Psychologist, Matilda Schmidt had in mind when she took off for some R & R. Even at a quiet beach-side bungalow, Matilda can't catch a moment's peace when the restless spirits aren't the only one...
More info →

Three bestselling romances by New York Times Bestselling author Tanya Anne Crosby, all rich with history and lore and capturing the passion and pageantry of the Middle Ages. This specially priced box set will be available for a limited time. HIGHLAND FIRE, BOOK 1Only one woman will tempt Aidan...
More info →