Browse by Genre
Featured Books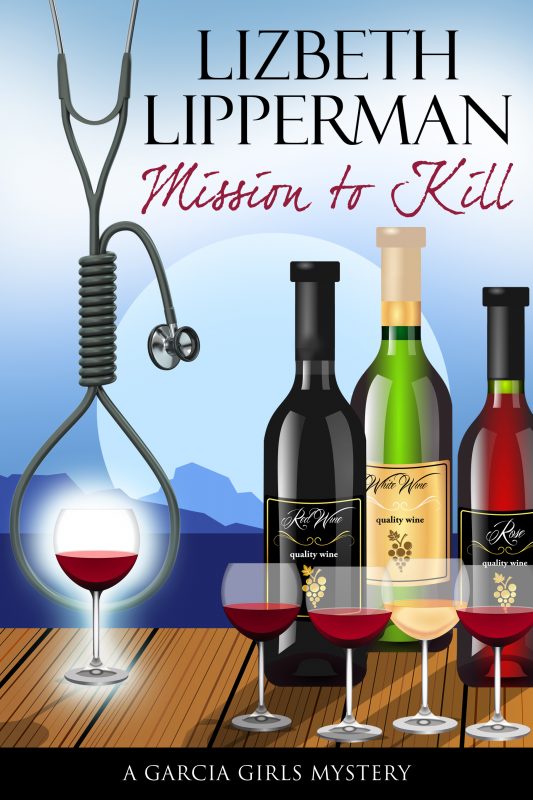 Trouble follows the Garcia sisters, and this time a close family friend is in the hot seat. After Emily Ruiz Sanchez is killed in a shootout with police during a bank robbery in El Paso, Dr. Kate Garcia gets a call from a Houston lawyer. Seems the woman has left her sizeable inheritance to Kate and family friend, Benny Yates, who runs the Mission of Hope, a soup kitchen for the down and out citizens of Vineyard. The problem is—the Emily they knew lived on the streets of Vineyard and died of a drug overdose three months before.
More info →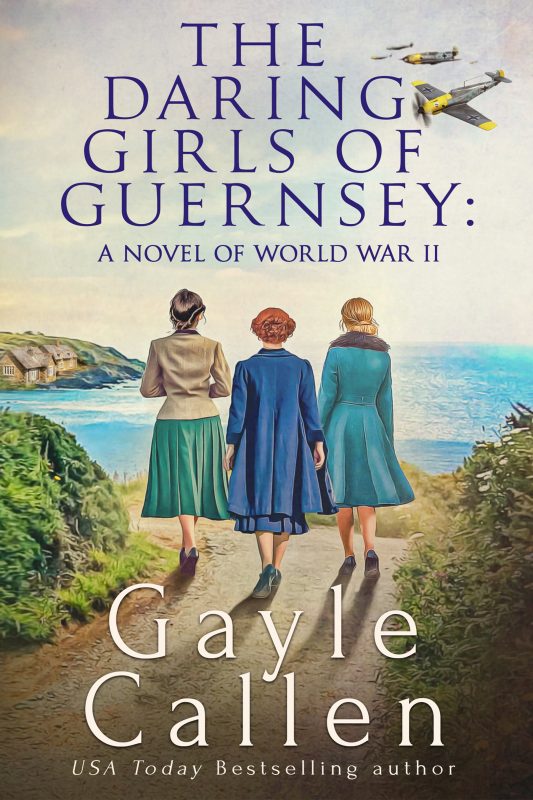 From USA Today bestselling author Gayle Callen comes a fascinating historical novel of three courageous young women who aid a desperate British spy during the German occupation of Guernsey Island in World War II.
In 1940, Germany seizes control of Guernsey without a fight – but not without resistance. Innocent young teacher Catherine is forced to house a German officer. Shrewd waitress Betty seeks to elude the persistent Nazi determined to conquer her. And courageous nurse Helen cares for her patients – both British and German – while hiding a British spy in her seaside cottage.
More info →

Included are nine stories of men who battle the beast within, and the woman who are strong enough to tame them.
More info →