Young Rhiannon in the Temple of Isis (Wings in the Night Book 24)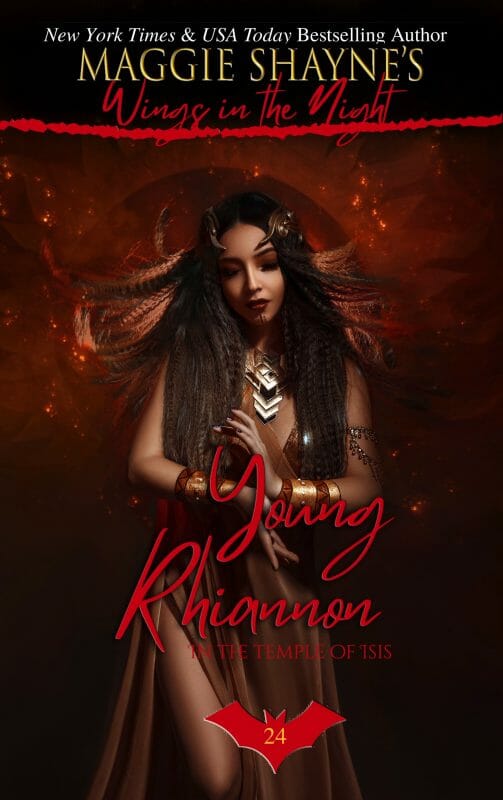 I am Rhiannon.
This is my origin story.
My original name was Rhianikki, firstborn of Pharaoh. My bare feet sank into the sands of Egypt when the pyramids were new. My mother was a divine queen who died giving birth to me and they say the walls of the palace trembled when they took me, wailing, from her cold arms.
I was special and not just by virtue of my inherent divinity.
Order Now!