Too Tempting To Resist (Lords of Midnight Book 2)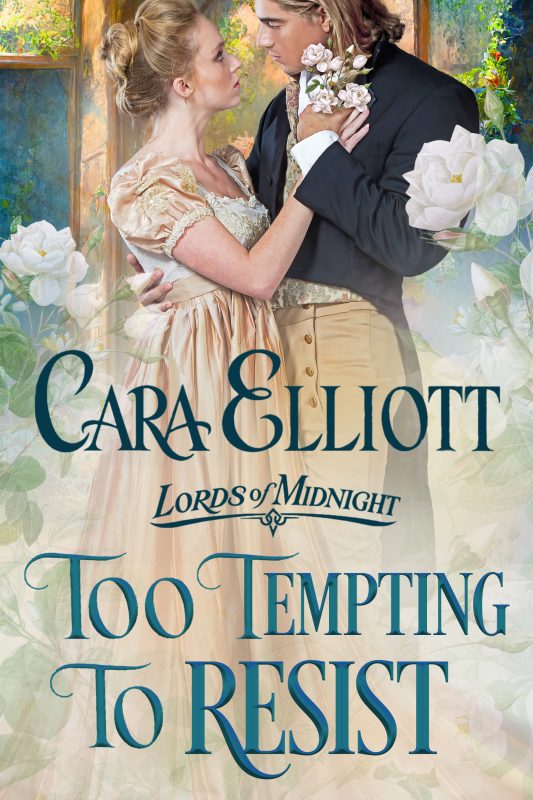 In the Wolf's Lair . . .
Determined to stop her wayward brother from squandering their dwindling fortune, Lady Eliza Brentford decides to follow him to his favorite den of depravity. There, among the candlelight and raucous revelry, she encounters her brother's role model in debauchery, the notorious Marquess of Haddan, Gryffin Dwight. Staring into his smoldering green eyes, Eliza can't help but find the rakehell nobleman seductively charming-and sinfully attractive.
Order Now!