The Rhiannon Chronicles (Wings in the Night Book 22)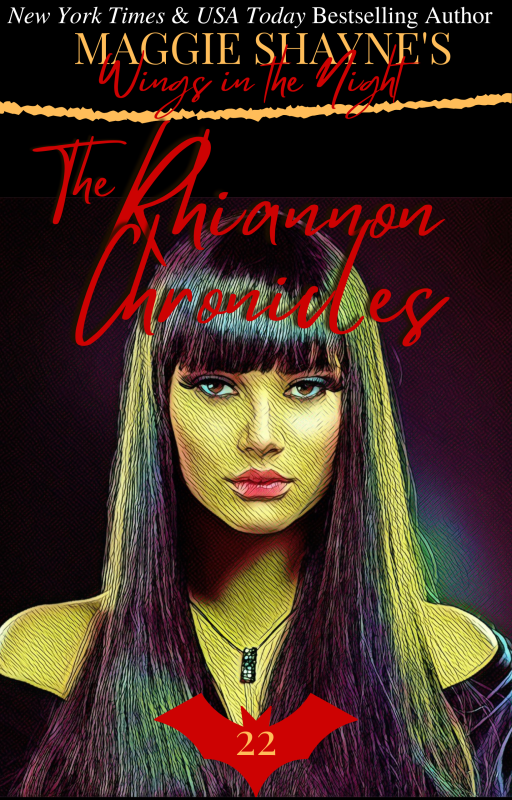 WINGS IN THE NIGHT
The most powerful love in existence faces the most sinister threat imaginable.
I am Rhiannon, and this is my story…
Century upon century, the love between my Roland and I has deepened into something as rare and powerful as immortality itself.
We are leaders among our kind. And recently, we've taken in three orphans, mutants known as the Offspring, created by DPI for one purpose; to hunt and kill vampires.
Order Now!