Taming the Wolf (The Noble Norsemen Book 1)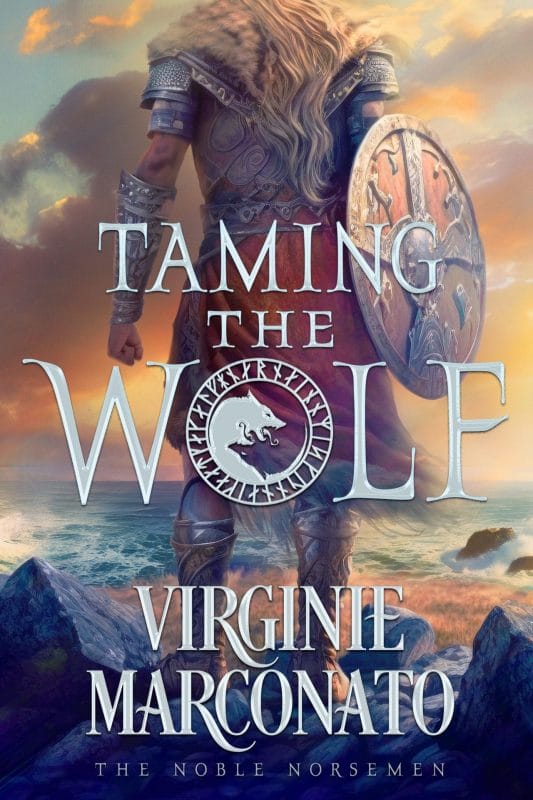 Merewen of Ashwick awakes tied to a post at a slave market with no recollection of how she ended up there. Struck by her beauty and spirit, Wolf, an Icelander exiled for a crime he did not commit, feels pity and buys her.
The attraction between them sizzles – and neither knows how to deal with it. Ashamed by her fascination towards a man who purchased her, Merewen fights her attraction, determined not to fall for him.
Order Now!