Virginie Marconato
I think I became a writer the day I decided to write a (very bad, shamefully close to the real story) version of White Fang when aged nine or ten! As for the Middle Ages I fell in love with it at school during a history lesson, then Kevin Costner's Robin Hood put its final seal on it all. A girl of twelve then, I never recovered!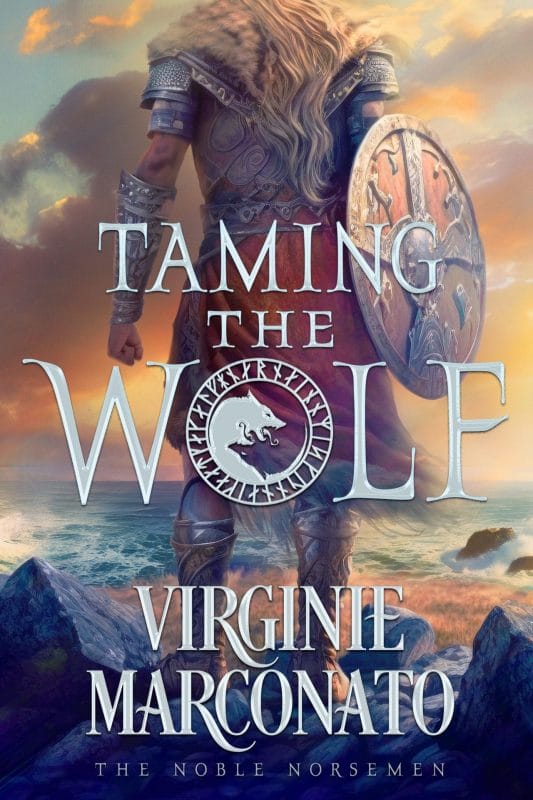 Merewen of Ashwick awakes tied to a post at a slave market with no recollection of how she ended up there. Struck by her beauty and spirit, Wolf, an Icelander exiled for a crime he did not commit, feels pity and buys her.
The attraction between them sizzles – and neither knows how to deal with it. Ashamed by her fascination towards a man who purchased her, Merewen fights her attraction, determined not to fall for him.
More info →