Suddenly a Bride (The Brides Trilogy Book 3)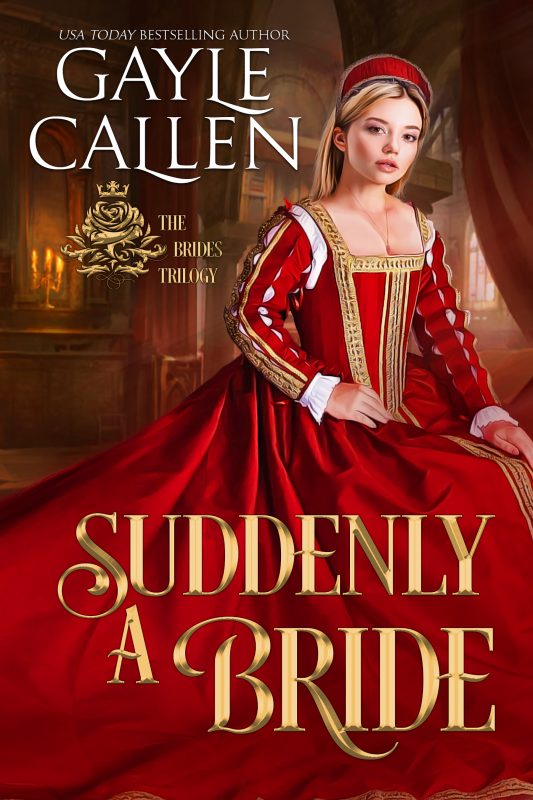 From USA Today bestselling author Gayle Callen comes the story of a bride of convenience who vows to be so much more.
"Gayle Callen keeps getting better and better." - Affaire de Coeur Magazine
Gwyneth Hall has heard the dark rumors about Sir Edmund Blackwell, the man she is betrothed to but has never seen. To save her penniless family from ruin, however, she would wed the devil himself. And this gorgeous, moody "devil" sends a tremor of excitement racing through her when they first meet—sparking the young bride's determination to turn a marriage of convenience into much more.
Order Now!