Stolen by a Pirate (Rakes & Rebels: The Beauvisage Family Book 1)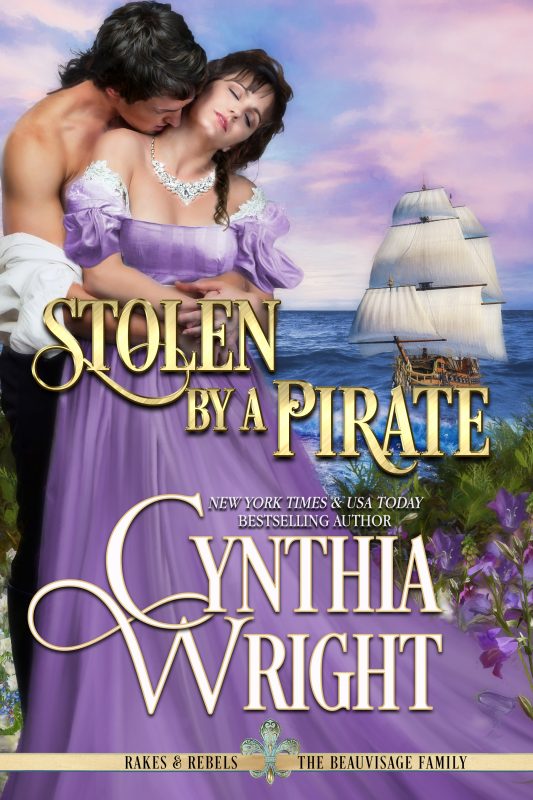 Meet the couple that launched the Beauvisage Family series!
Dashing French pirate Jean-Philippe Beauvisage revels in a life of complete freedom…until the night at a ball in Georgian London, when a Russian beauty quietly steals his heart.
Heartbroken Antonia Varyshkova, who has lost her parents and her home in a St. Petersburg fire, stops in London en route to a new life with her brother in Colonial America. When her arrogant ship's captain, Tobias Ormond, insists that she attend a ball with him, Antonia reluctantly agrees.
Order Now!