When Highland Lightning Strikes (Highland Talents Book 4)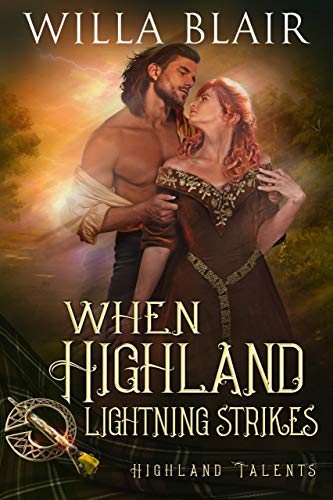 A Man who would be Laird
Angus MacAnalen fully expects to succeed his dead brother as Laird. But on the day of the Clan Council''s vote, a new lass steals his breath and his heart, making him question the ambition that drives him. When he begins to suspect she has a hidden talent that could help his clan, he must overcome the painful disappointment of the past before it costs him the future he desires.