Roaring Shadows: Macey Gardella & Max Denton (The Gardella Vampire Hunters Book 3)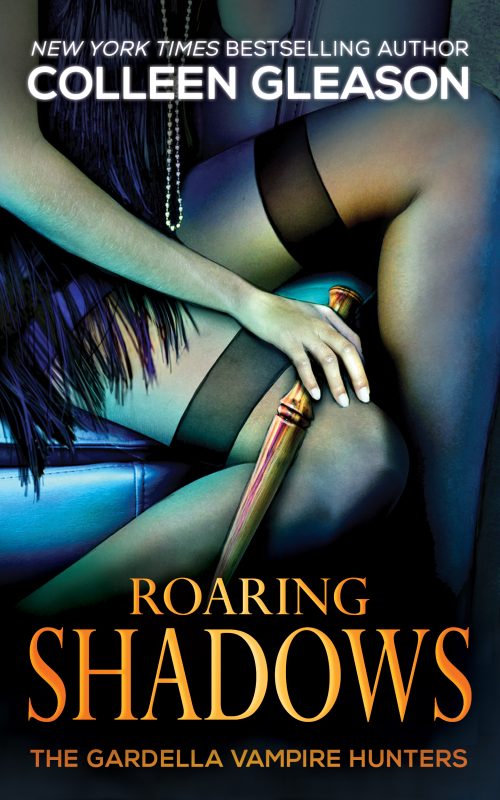 The saga of Macey Gardella continues in the second volume of award-winning, New York Times bestselling author Colleen Gleason's Roaring Trilogy...
In the dark underworld of Jazz Age speakeasies and gangsters, Macey Gardella finds herself caught up in a dangerous alliance with Al Capone. The murderous crime boss squires her about Chicago, showing her off as his moll while she struggles to fulfill her duty hunting the undead on the midnight streets.
Order Now!