The Highland Ladies: Books 6-10 : A Steamy Highlander Romance Collection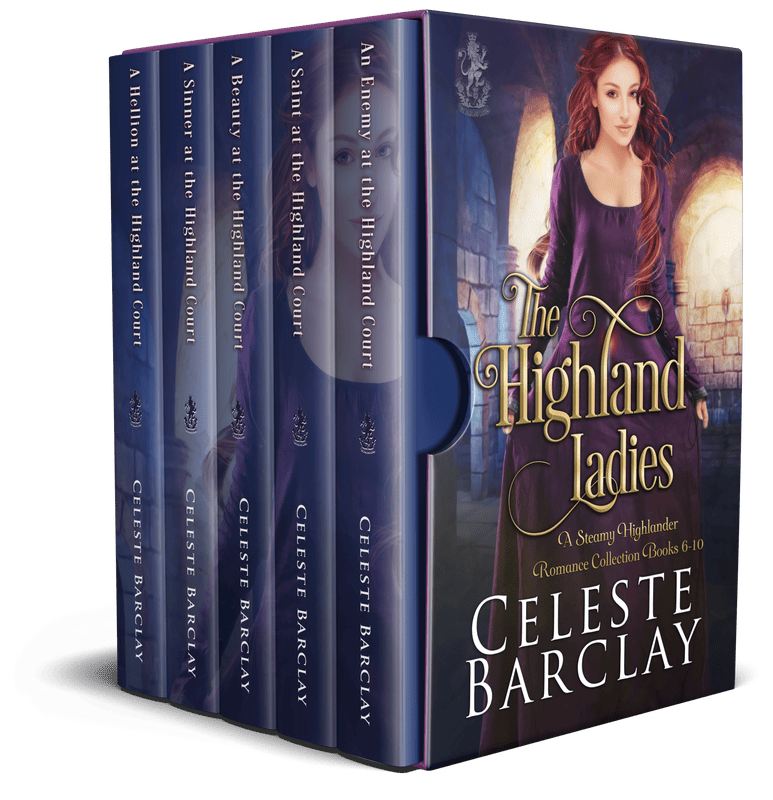 FROM POPULAR HISTORICAL ROMANCE AUTHOR CELESTE BARCLAY COMES FIVE COMPLETE STORIES OF ROYAL COURT INTRIGUE– READ FOR FREE IN KU!
Welcome to the STEAMY The Highland Ladies books 6-10, where ladies-in-waiting at Robert the Bruce's royal court discover love and adventure, heartache and happily ever after. Return to the days of loyalty and honor, with heroic but flawed Highlanders and the women who challenge them.
Order Now!