One Magic Summer (Oklahoma Brands Book 5)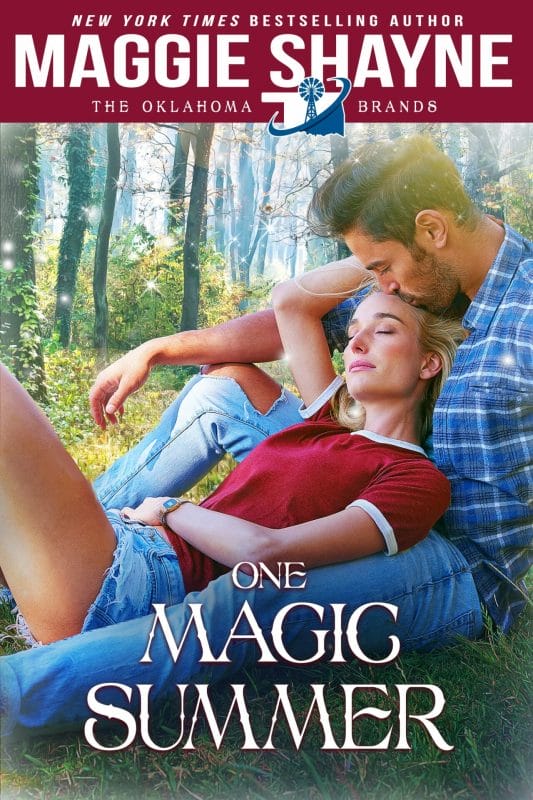 When Selene Brand, is out by the falls, dancing half naked with her fellow rebellious tree-worshipping types, and casting for the love of her life to fall at her feet, a stranger stumbles out of the woods and does just that.
He's been stabbed. And when he opens his eyes, all he sees is a topless wood-nymph holding a dagger. When she bends close and asks his name, he realizes that he doesn't know the answer. Nor does he know who stabbed him, but the local law seems to suspect Selene.
Order Now!