Lion Heart (The Highland Brides Book 4)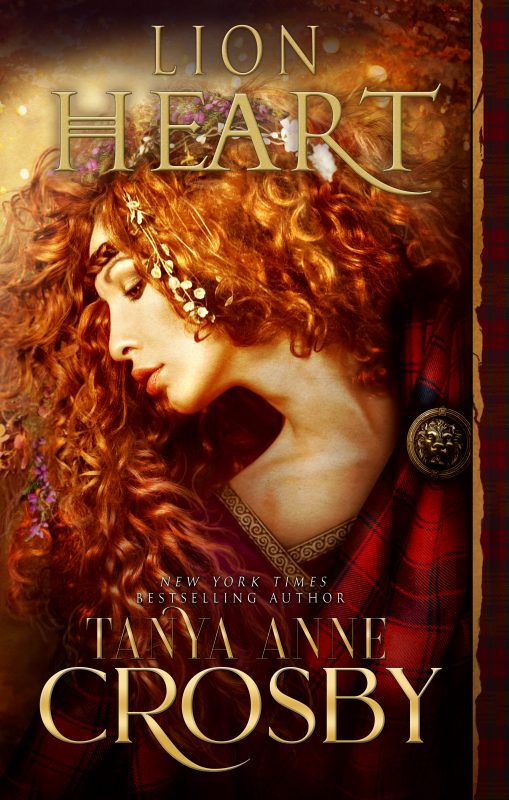 The illegitimate daughter of a penniless English baron, Elizabet is determined to win her freedom at all costs… until treachery thrusts her into the arms of a proud Scotsman.
Bound to protect her, despite that holding her could mean the death of a fragile peace between the clans, Broc of the McKinnons, soon realizes that the fiery vixen he holds captive could pose an even greater risk to his heart.
Order Now!