His Bonnie Highland Temptation (The Clan Sinclair Book 2)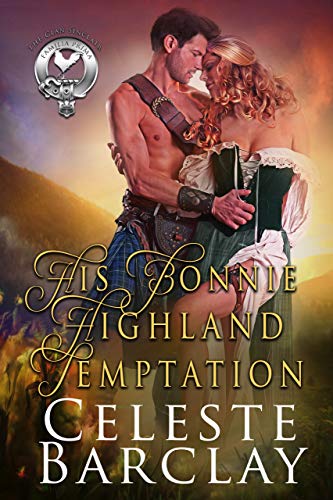 Unwanted and unloved...
Siùsan Mackenzie has spent a lifetime feeling unwanted and unloved after her mother dies in childbirth and her father abandons her for a new wife and new family.  Forced to start her life in her clan's village and then brought to the castle as no more than a servant, Siùsan longs for the chance to escape her clan and the hurt of being ignored.  When her father, the Mackenzie chief, unexpectedly announces her betrothal, Siùsan is filled with fear that her father is sending her off to an ogre who will treat her no better or possibly even worse.  When she discovers who her intended is, she seizes the chance to leave behind those who sought to punish her and manipulate her.
Could Siùsan's father finally have done right by her?  Will Siùsan find happiness in her new home, or is her future only to repeat her past?  
Order Now!