Highland Jewel (The Clan Sinclair Legacy Book 3)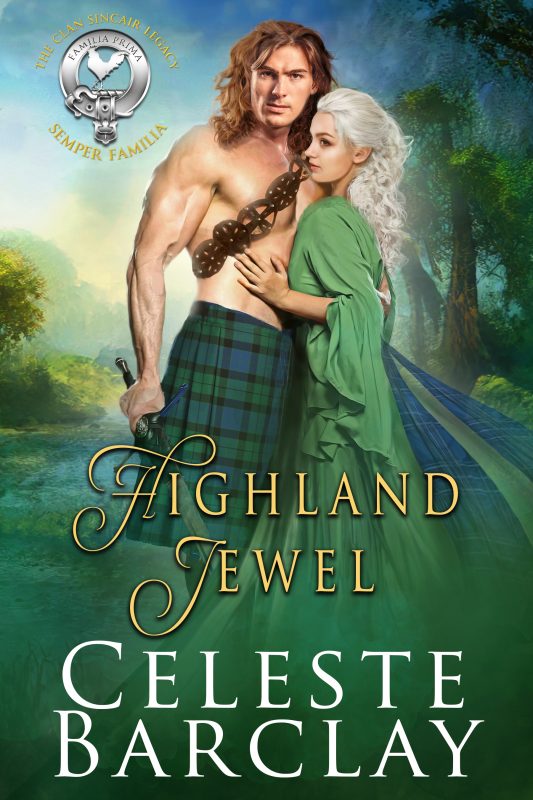 Is age just a number?
Magnus Mackenzie hasn't been to Dunbeath Castle in nearly three years. Eager to see the clan he fostered with and to visit with his half-sister, Siùsan, he welcomes a trip to visit the Sinclairs. Barely escaping a doomed betrothal, Magnus intends to put the near disaster behind him. He's unprepared for the beautiful woman he meets just beyond the castle gates. Saoirse Sinclair is not the lass he remembers.
Order Now!