Dawn of Camelot (Merlin's Legacy Book 5)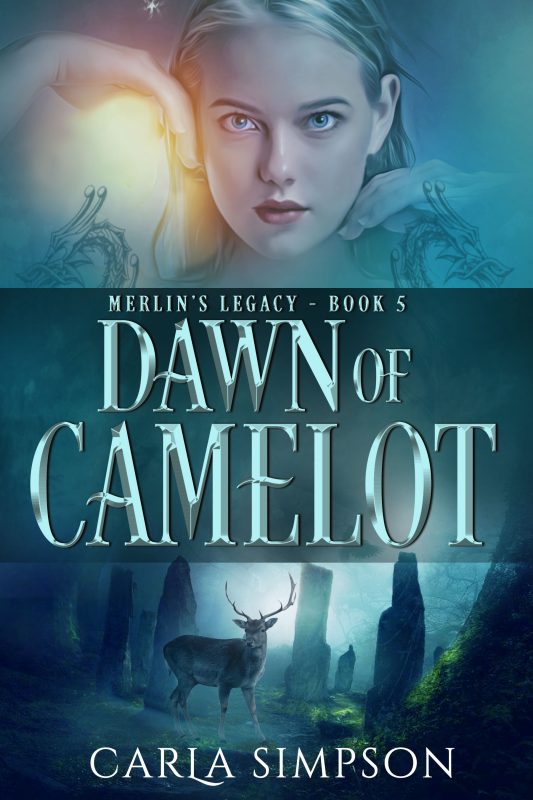 For readers of Game of Thrones and the Last Kingdom, a series of blood and magic, myths and legends.
Meg: I have lived these few years of my life beyond the mists that protect Avalon's secrets. I am told that my powers rival those of the great sorcerer, Merlin, and I have learned the lessons of the Ancients. But there is a voice that calls to me beyond the mists. I long to know the mortal world where others have gone. I have the power of the changeling. I can be whatever I choose. In spite of the dangers of the mortal world, I will go beyond the mist into this place called Britain...
Order Now!