Daughter of the Mist (Merlin's Legacy Book 2)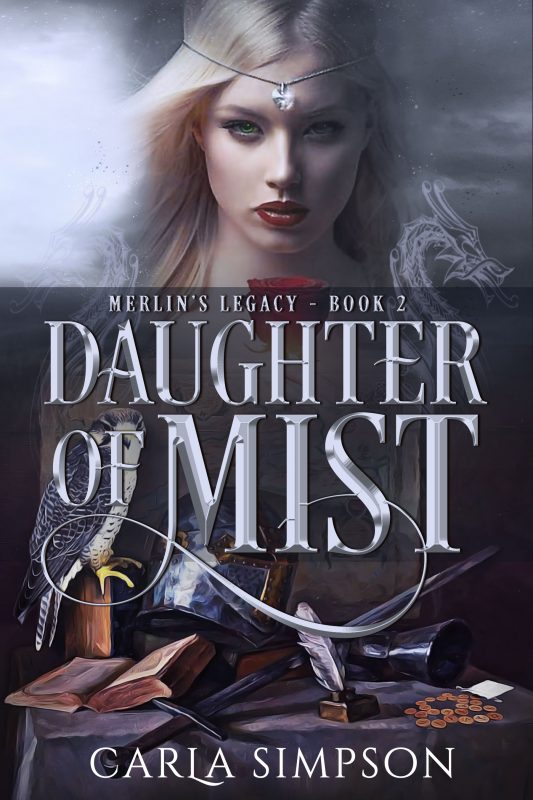 THE EPIC CONTINUES...
She is the second born of the sorcerer, Merlin, a changeling who lives between the worlds of reality and magic. In a war torn land, she saves a warrior who is her enemy. As the powers of the Darkness are unleashed and death spreads across the kingdom, she is bound to him by an ancient prophecy.
Order Now!