Dark Rogue: The Vampire Voss (The Draculia Vampire Trilogy Book 1)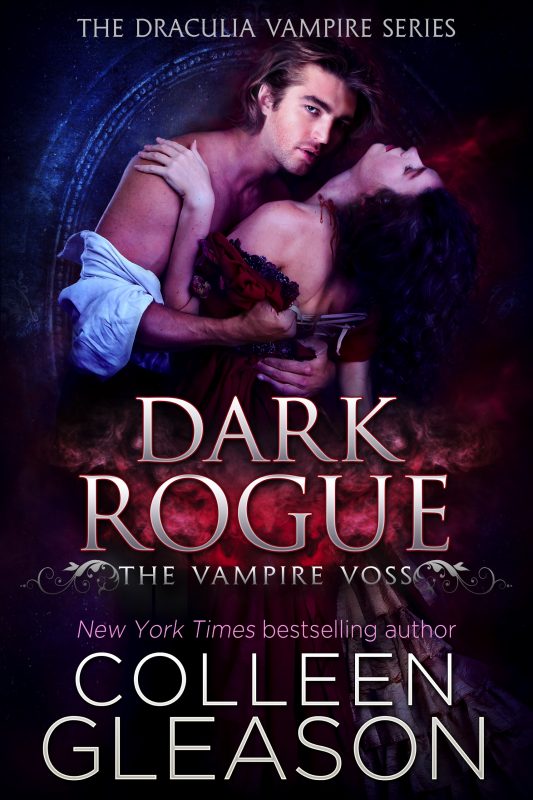 Can you imagine Twilight with carriages, ballgowns, gloves, and corsets? With prim and proper manners, and the wealthy, powerful dukes and lords of London Society?
And then what happens when Voss, the most jaded vampire of them all, falls for a lovely, innocent debutante. She has a sassy wit, a delicious scent...and information he needs desperately.
Plus, her brother is a vampire hunter.
Order Now!