Featured Books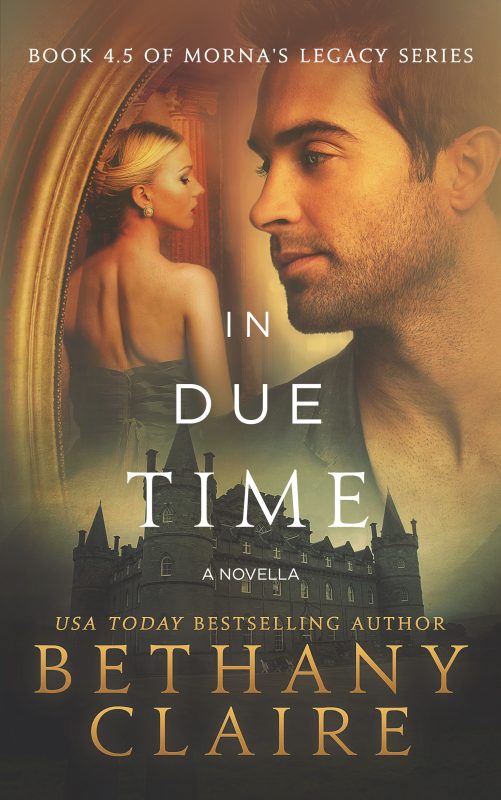 Don't Miss Jeffrey's Story In Morna's Legacy Series by USA TODAY Bestselling Author, Bethany Claire
Everything happens in its time…
For Jeffrey Oakes, life in the seventeenth century hasn't been the thrilling change of pace he hoped it would be. The lack of power tools, better hygiene, and cold beer has him yearning for the luxuries of his modern-day life. It might all be bearable if he had someone to maneuver the cultural differences and minimal conveniences with—someone with whom he could make a life. But among the Scottish countryside, with women so different from himself, he knows his chances of finding such a woman are small. If only Morna could work her magic for him like she has done for so many others…
More info →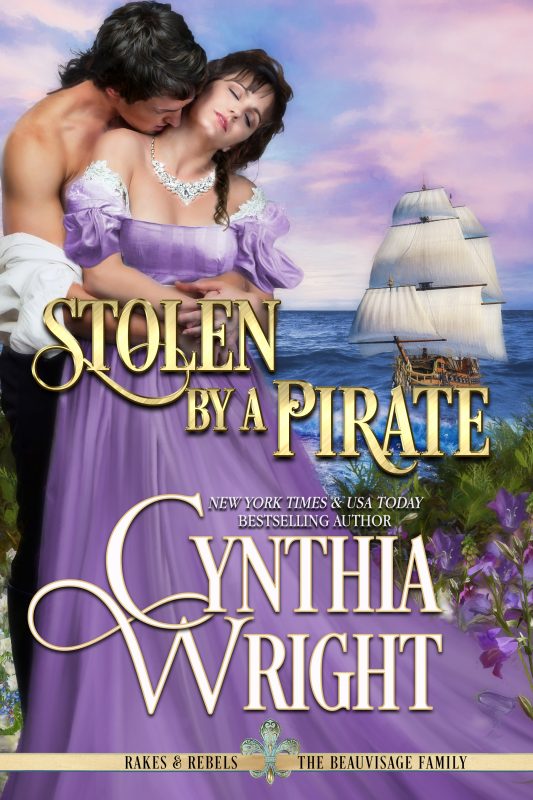 Meet the couple that launched the Beauvisage Family series!
Dashing French pirate Jean-Philippe Beauvisage revels in a life of complete freedom…until the night at a ball in Georgian London, when a Russian beauty quietly steals his heart.
Heartbroken Antonia Varyshkova, who has lost her parents and her home in a St. Petersburg fire, stops in London en route to a new life with her brother in Colonial America. When her arrogant ship's captain, Tobias Ormond, insists that she attend a ball with him, Antonia reluctantly agrees.
More info →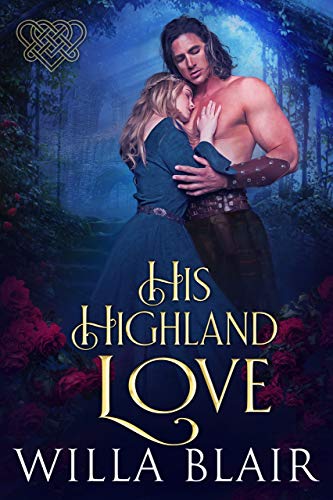 A Love Denied
Kenneth Brodie offered for young Mary Catherine Rose but her father declined, then a year later accepted an offer from another clan. Furious at hearing Cat would be married soon to someone else, Kenneth fled to France and drowned his disappointment in wine, women and war.
More info →