Browse by Genre
Featured Books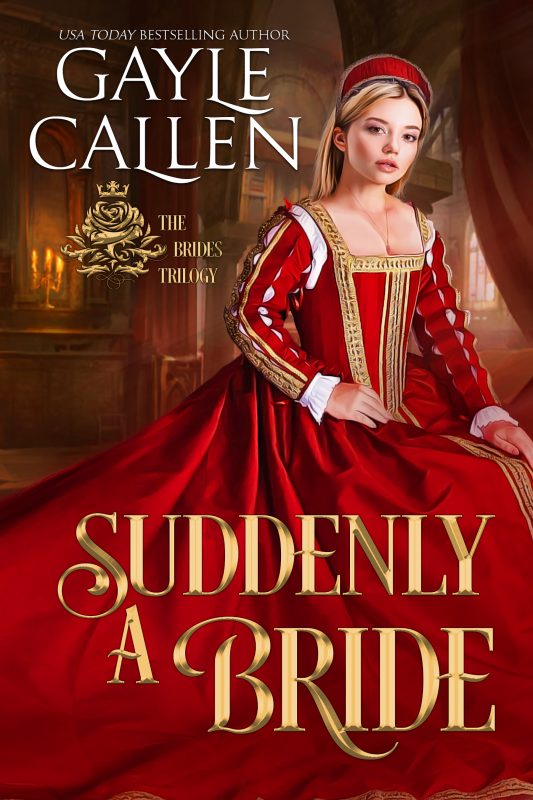 From USA Today bestselling author Gayle Callen comes the story of a bride of convenience who vows to be so much more.
"Gayle Callen keeps getting better and better." - Affaire de Coeur Magazine
Gwyneth Hall has heard the dark rumors about Sir Edmund Blackwell, the man she is betrothed to but has never seen. To save her penniless family from ruin, however, she would wed the devil himself. And this gorgeous, moody "devil" sends a tremor of excitement racing through her when they first meet—sparking the young bride's determination to turn a marriage of convenience into much more.
More info →

"Five stars...should be at the top of your shopping list! Miriam Minger is a fifty-carat jewel." – Affaire de Coeur
A sheltered but impetuous young beauty, Lindsay Somerset will risk anything for a succulent taste of wild adventure--and Jared Giles, the dashing Earl of Dovercourt,is the answer to her prayers.
More info →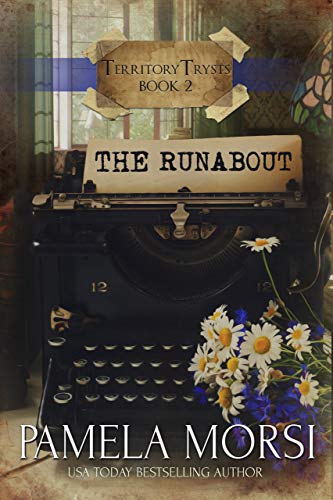 From a USA Today bestselling author, Pamela Morsi's Runabout is "Pure enjoyment, warm characters, wonderful situations," says RT Magazine.
Spring,1916. Best friends Tulsa May Bruder and Luther Briggs are on a mission. After a very public jilting, everybody is looking at Tulsa May with such sad, sorrowful eyes. Can a pretend romance turn that pity into gossip?
More info →