Browse by Genre
Featured Books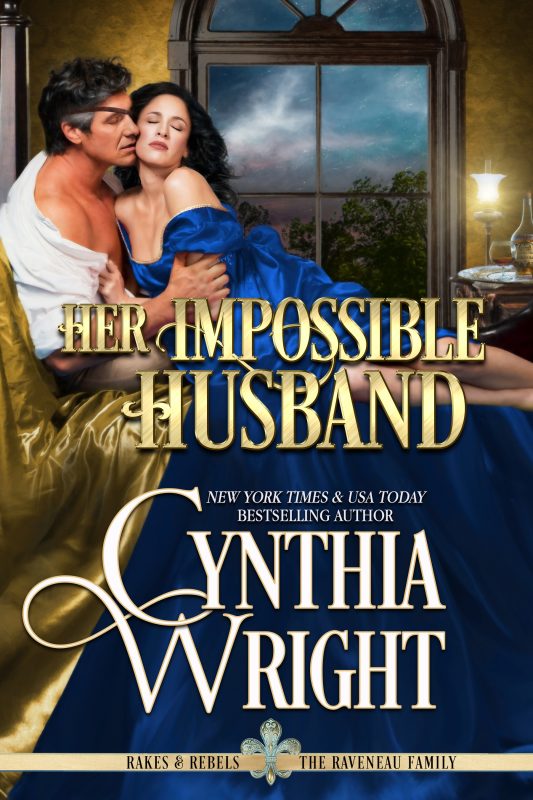 He was impossible! Yet utterly irresistible…
Renowned as a bold corsair and seducer of women, Justin St. Briac has spent the last decade as a married man. He adores his wife, Mouette, but as he ages, he chafes against the constraints of domestication and longs for another reckless adventure on the high seas.
Mouette Raveneau's life among the London ton was in tatters when she fled to Cornwall and married Justin. Now, years later, she has an opportunity to return to Society and repair her broken reputation. For the sake of her adult son, Charles, she agrees…but what of her untamable pirate husband?
More info →

Winner of a Best Medieval Historical Romance Award from Romantic Times Bride-to-be Anora finds her wedding plans suddenly shattered when she and her identical twin, tomboyish Gwendolyn, are kidnapped and taken aboard a Viking ship. While the handsome captain mistakes Gwendolyn for a boy and appoints her his servant, Anora captures his heart and he vows to have her. To preserve her sister's virtue, Gwendolyn initiates a dangerous game. Will the twins be rescued before Gwendolyn surrenders to her own passion?
More info →

Join the MacKinnon clan for a magical reunion, bringing together old friends and new for a Yuletide never to be forgotten. Malcom MacKinnon has been gone from Chreagach Mhor for more than ten years. He's never met the youngest MacKinnon, but while he's looking forward to their first meeting, Alexander Ailbeart MacKinnon isn't quite as enthusiastic to meet the brother who, in his eyes, abandoned their clan.
More info →