Love Beyond Time : A Scottish Time Travel Romance (Morna's Legacy Book 1)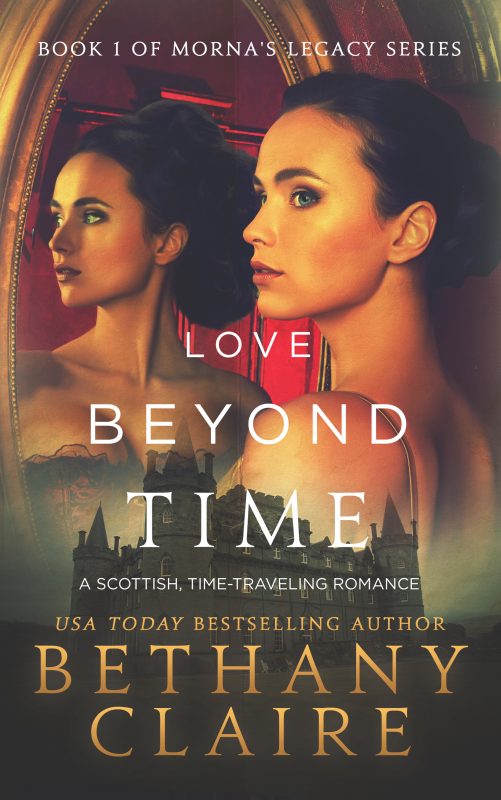 A powerful Scottish laird. A time-traveling teacher. A tragic destiny only she can prevent.
Unlucky in love, schoolteacher Brielle "Bri" Montgomery wonders where all the good men have gone. They certainly don't waltz through her safe and meticulous life in Texas. Venturing out of her comfort zone, she joins her archaeologist mother on a dig in Scotland… and finds herself transported 400 years into the past. Shocked and bewildered, Bri learns she's just moments away from marrying an impossibly handsome Scotsman…
Order Now!