Featured Books
Just in time for the holidays! CHRISTMAS HEAT - Four hot alpha men guaranteed to jingle your bells!
More info →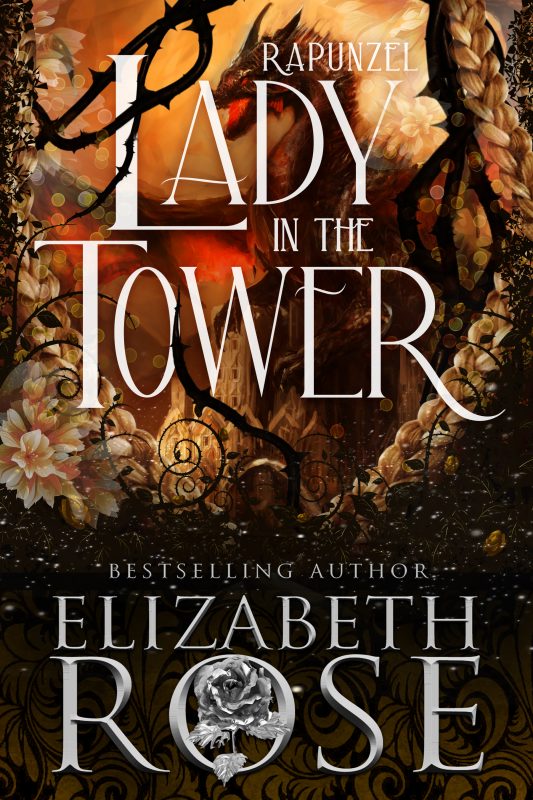 Rapunzel de Bar has been kidnapped by the old witch Hecuba, and imprisoned in a tower with no doors and only one window. Tired of waiting for her brothers to rescue her, Rapunzel decides to escape on her own. Since she's been cursed, her hair keeps growing longer and longer. She hangs from her braid out the window, and with her eyes closed, cuts her hair, dropping to the ground.
More info →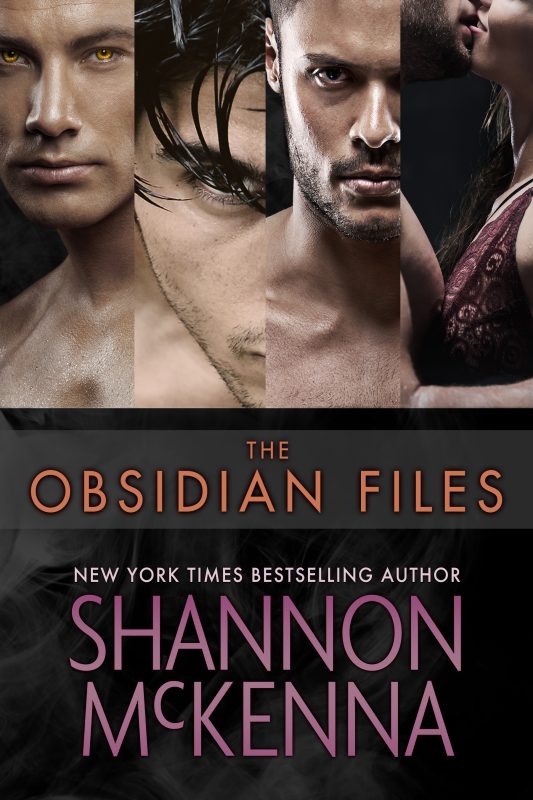 Infinite evil...
They were the ultimate secret weapon of the Obsidian Group, a shadowy cabal of super-rich investors determined to create a race of lethal supersoldiers. No one noticed when runaway teenagers disappeared from the streets and alleys. No one heard their screams as they endured terrifying experiments. Not all of them survived.
For those who did, Obsidian's brain enhancements and body modifications proved spectacularly successful—but the captured teens rebelled, burning the Midlands Research Facility to the ground and vanishing.
Now, years later, they live deep under cover. They keep their incredible abilities secret, trusting only each other—knowing that their tormentors will never give up the chase.
More info →