Browse by Genre
Featured Books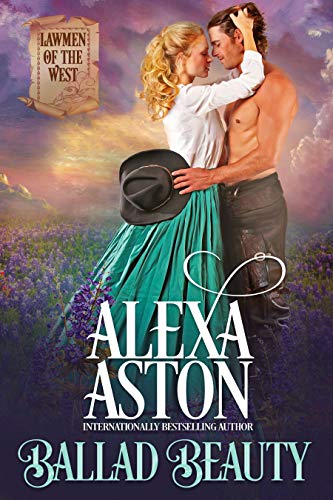 A lawman chasing down the man who almost charmed him into a life of crime.
An abandoned daughter finally reuniting with her beloved father.
Two individuals seeking the same man—for very different reason . . .
After ten years apart, Boston schoolmarm Jenny McShanahan receives a letter from her father that instructs her to join him in Texas. She has no idea that he's become Famous Sam McShan, the Robin Hood of the West. She arrives to find Sam already gone, but he left instructions for Jenny to hire a guide and rendezvous with him in Nevada.
Texas Ranger Noah Daniel Webster knows Sam personally because Noah's father—Pistol Pete Webber—was Sam's longtime partner in crime. When Pete is killed during their last big score, Noah requests the assignment to bring Sam to justice. Going undercover, he volunteers to act as Jenny's escort across the dangerous prairie, using her to track her outlaw father's location.
As they journey through rough country, love blossoms—but Noah knows the second he arrests Sam, his betrayal will kill Jenny's love for him. Should the lawman do his duty as a Ranger, or should he let love rule? The choice Noah makes will change their lives forever.
More info →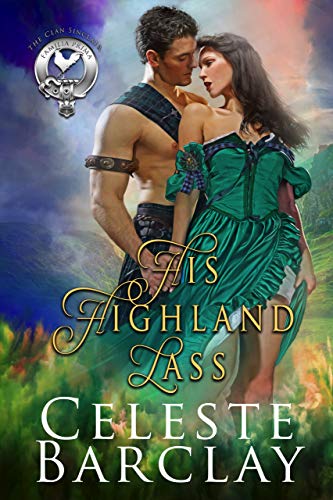 An undeniable love... an unexpected match...
Faced with a feud with the Sinclairs that is growing deadly, Laird Tristan Mackay is bound by duty to his clan to make peace with the enemy. Tristan arranges a marriage for his stepbrother, Sir Alan, but never imagines that he would meet the woman he longs to marry. When things sour quickly between Tristan's stepbrother and Lady Mairghread Sinclair, Tristan is determined to make her his. A choice that promises to change his life forever.
More info →

USA Today Bestseller Pamela Morsi charms you with her trademark wit and tales with down-home charm.The notorious favorite son of Chavistown, Texas is back, wiser, remorseful, sunbrowned and manly. Everyone seems eager to forgive all, except, of course, Prudence Belmont, the girl her left behind.
More info →