Featured Books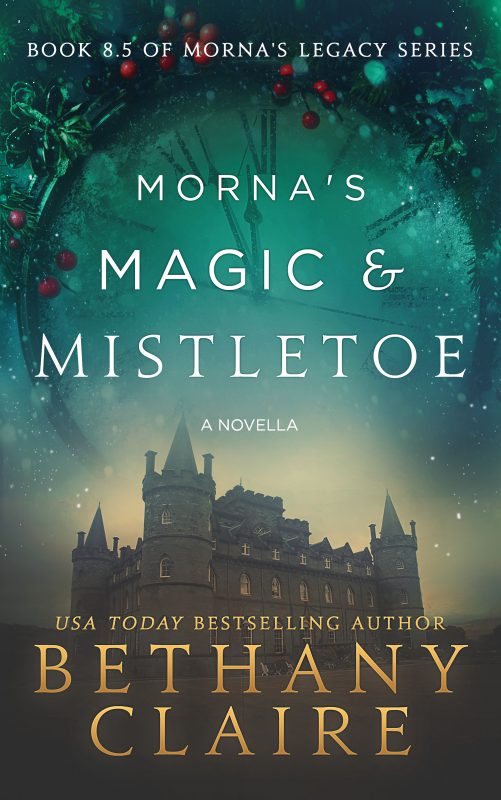 Christmas In The City
Kenna McMillan would do anything for her grandchildren. She would even accompany one of them hundreds of years into the future for a week of Christmas celebrations with the old witch, Morna, just to make him smile. But unexpected guests at the inn upend all of their holiday plans. As she learns more about her new acquaintance, she starts to wonder if her week away might take a romantic turn…
More info →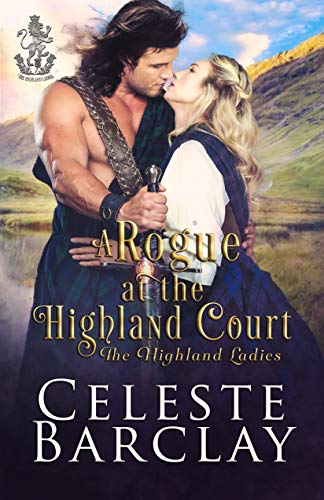 A runaway bride...
Allyson Elliot spent her childhood in the shadows of her five older siblings, but after surviving rumors about her parentage, she finds a new, carefree life at the Scottish Highland court. Free of suspicion, Allyson blooms into a vibrant lady-in-waiting, but an unexpected arranged marriage turns her world upside down. Desperate, Allyson becomes a runaway bride as she tries to escape her betrothal. Can Allyson fight for her freedom to choose? Is Allyson the woman to get the notorious rogue to change his ways?
More info →

Sweet and sexy, this romance set in an unusual American setting is among the best from USA Today bestselling author Pamela Morsi.
Tom Walker, a jaded Rough Rider, has a past he'd like to put behind him. What he hopes to find ahead is a short-cut to big money and social status. Princess Calhoun, daughter of oil baron King Calhoun could be exactly what he's looking for...
More info →