A Treacherous Trade (A Fiona Mahoney Mystery Book 2)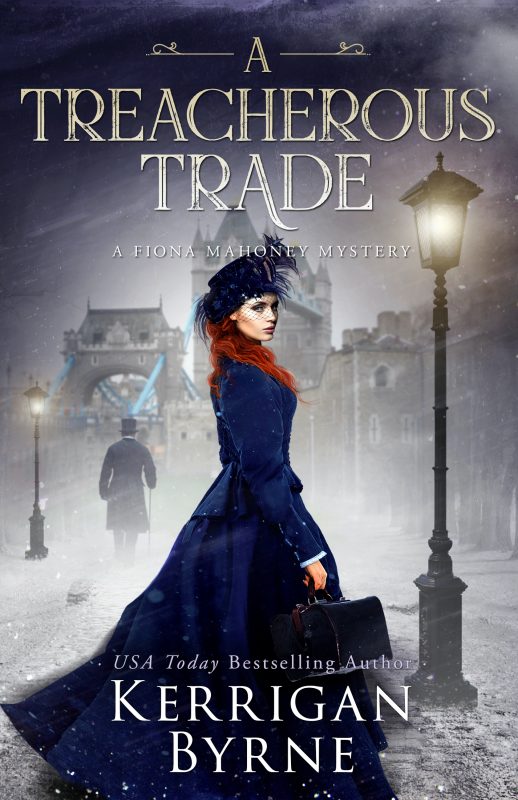 "Forgive me…for I have sinned."
And nothing interrupts a good confession like a murder.
Fiona Mahoney stands in the ashes of her hopes facing her tempting adversary, Inspector Grayson Croft. Her sins are about to spill from her lips, when he says the one thing that could dispel all thoughts of revelation or redemption.
Order Now!