Browse by Genre
Featured Books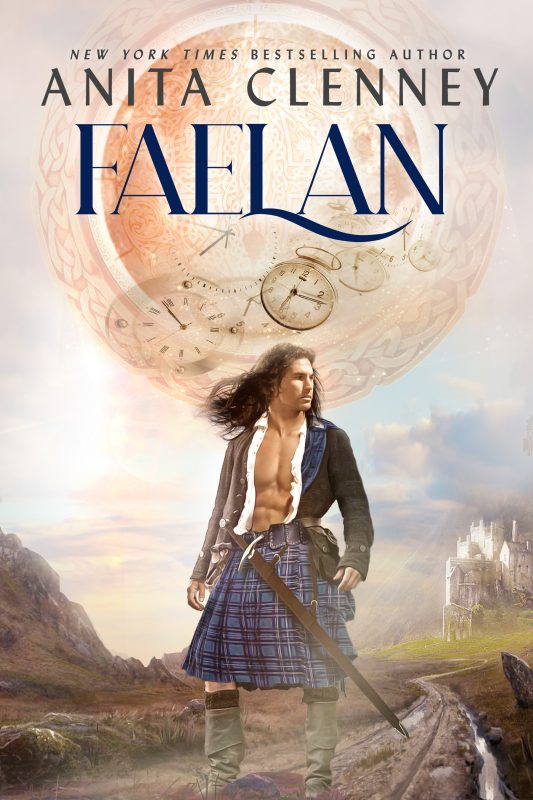 Highland warrior Faelan Connor was the most powerful secret warrior the clan had known, until a demon locked him in a time vault where Faelan slept for 150 years while waiting to save the world and meet his destined mate.
More info →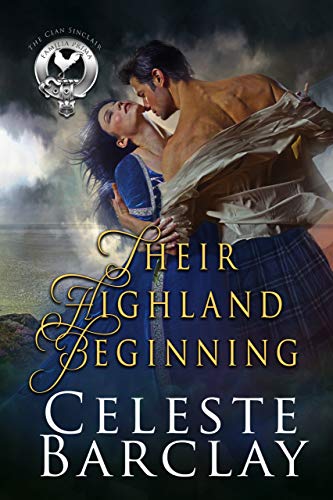 Discover how it all began... 
If you enjoy Keira Montclair, Eliza Knight, Emma Prince, and Cecelia Mecca, meet The Clan Sinclair.
A failed first impression...
Liam Sinclair is less than thrilled to be entering into an arranged marriage even if it will end a feud between his clan and the Sutherlands.  When his father announces Liam's betrothal to their enemy's daughter, Liam cannot imagine how the marriage can go well.  Liam fails to make a good first impression when his temper and tongue get away from him.  He may have destroyed his chance for wedded bliss.
Can Liam redeem himself in time to convince his bride to go through with the wedding?
More info →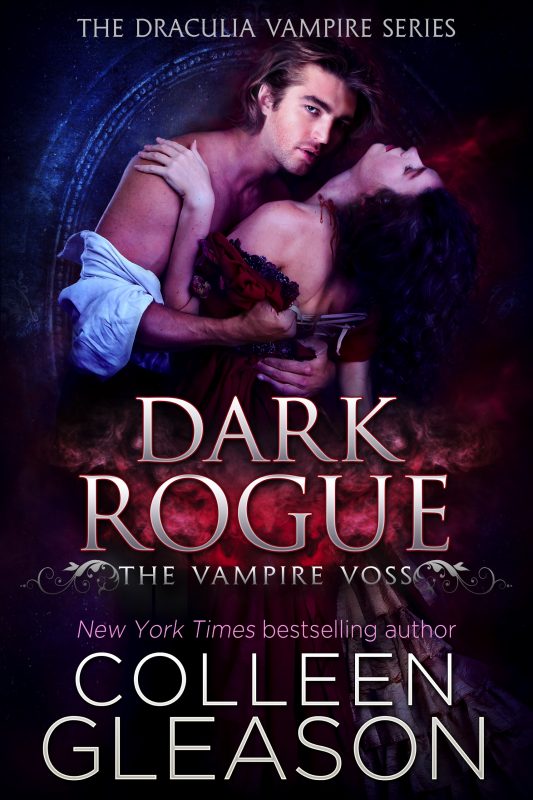 Can you imagine Twilight with carriages, ballgowns, gloves, and corsets? With prim and proper manners, and the wealthy, powerful dukes and lords of London Society?
And then what happens when Voss, the most jaded vampire of them all, falls for a lovely, innocent debutante. She has a sassy wit, a delicious scent...and information he needs desperately.
Plus, her brother is a vampire hunter.
More info →