Featured Books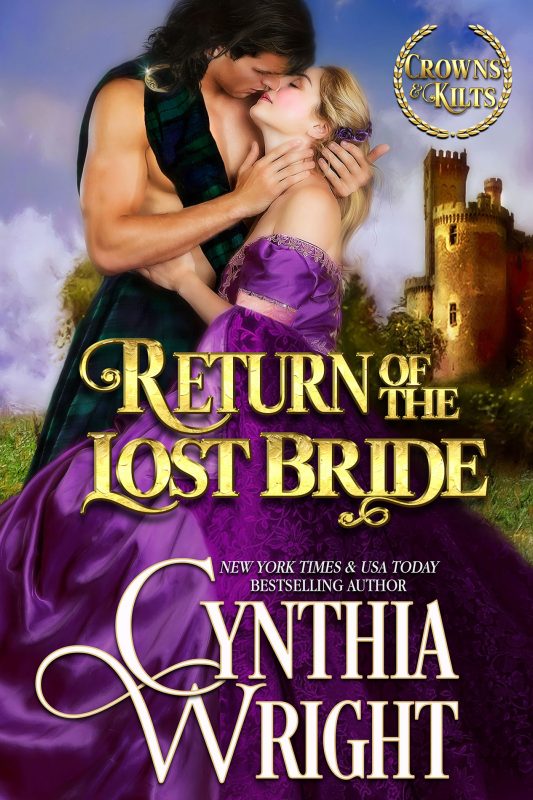 From New York Times Bestselling Author Cynthia Wright comes an enchanting and steamy romance of 16th century Scotland!
A PROUD HIGHLANDER
Darkly handsome Ciaran MacLeod revels in his life as a Highland warrior. By day, he trains with his comrades at Duntulm Castle on the far cliffs of the Isle of Skye, and by night he takes his pick of smitten lasses.
However, Ciaran harbors a family secret that makes him deeply suspicious of love. He's grateful he doesn't have to worry about taking a wife, for the castle is efficiently run by Violette, a plain young Frenchwoman who hides under a drab gable hood and reveals nothing of her own past.
More info →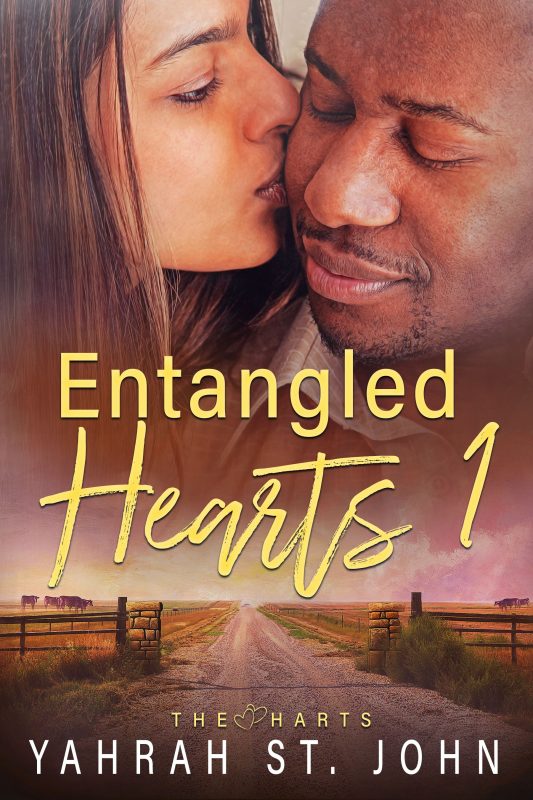 One face... two hearts entangled…
As America's favorite singer, Chynna James has it all—beauty, fame and wealth. BUT being in the spotlight is not all it's cracked up to be and Chynna feels as though she's missing out on life and wants to break free. A chance encounter with sexy, widowed rancher Noah Hart gives her the perfect inspiration. Twin sister to the rescue as Chynna sings a new love song...
More info →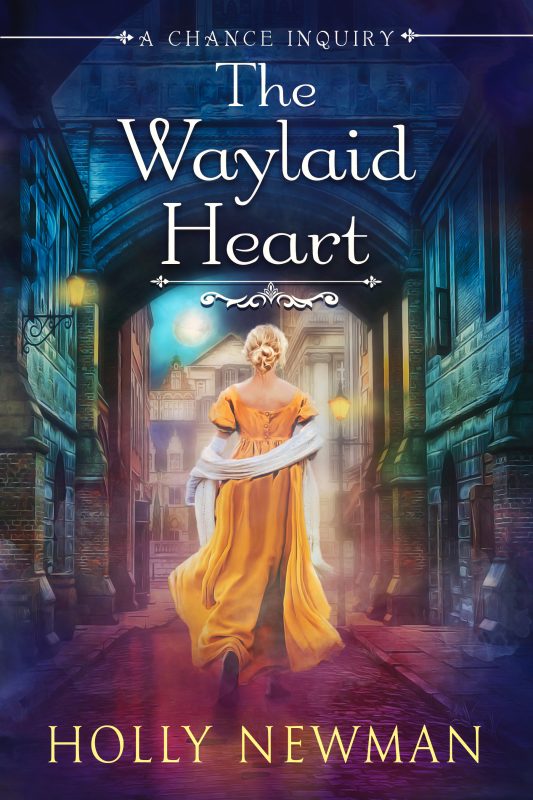 A husband murdered...
A widow's ruse to find the killer...
A nobleman's curiosity...
Lead to a white slavery ring destroyed and a love found...
Although her marriage to George Waddley has been passionless, the beautiful widow Cecilia Haukstrom Waddley vows to unmask the man responsible for her husband's murder. Suspecting the culprit traveled in society circles, she diverts attention from eavesdropping and prying with constant and tiresome complaints of illness.
But nothing is as it seems...
More info →