River of Bones: A Romantic Suspense Novel (Trent Chronicles: The Myth Chasers Book 2)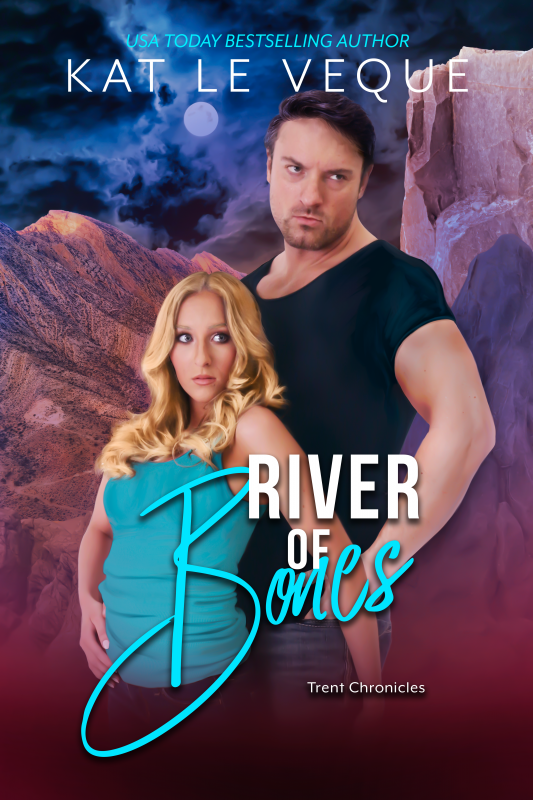 World-famous media archaeologist Dr. Kathlyn Trent and her husband, Dr. Marcus Burton, are off on another enigmatic quest.
Reports of the discovery of angel bones have come from the ancient land of Iraq and Kathlyn and Marcus take their archaeological teams into this mysterious realm to investigate. Hindering their progress is a former colleague of Kathlyn's.
Order Now!