Browse by Genre
Featured Books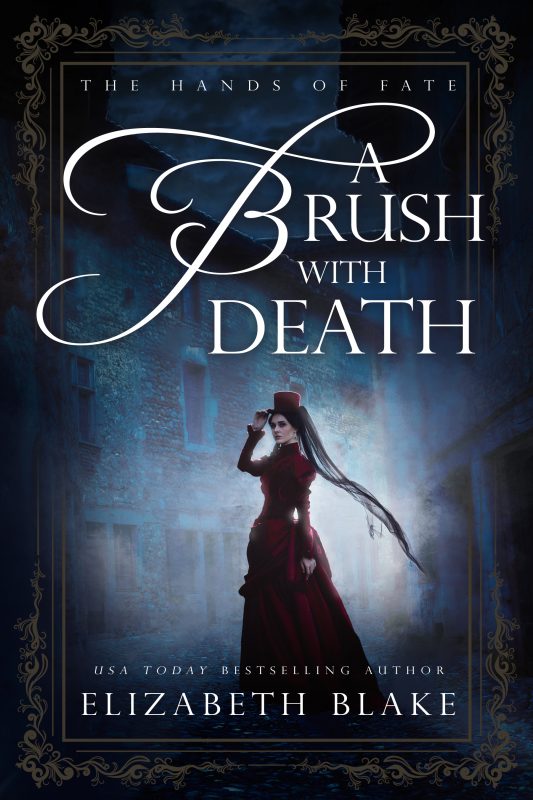 A dying heiress.
The haunting threat of looming madness.
And a Ripper stalking the London streets.
Whomever dares to marry Isabel Vanderton will be rich, that much is clear. The problem is, Isabel isn't interested in marrying. She isn't really interested in dying either, but Death is impatient.
He has haunted Isabel for years—her most persistent suitor—and now, he is bent on claiming what is rightfully his. Determined, Death sets out on a careful game of seduction that threatens Isabel's very sanity. She will succumb to him, or she will suffer the consequences.
More info →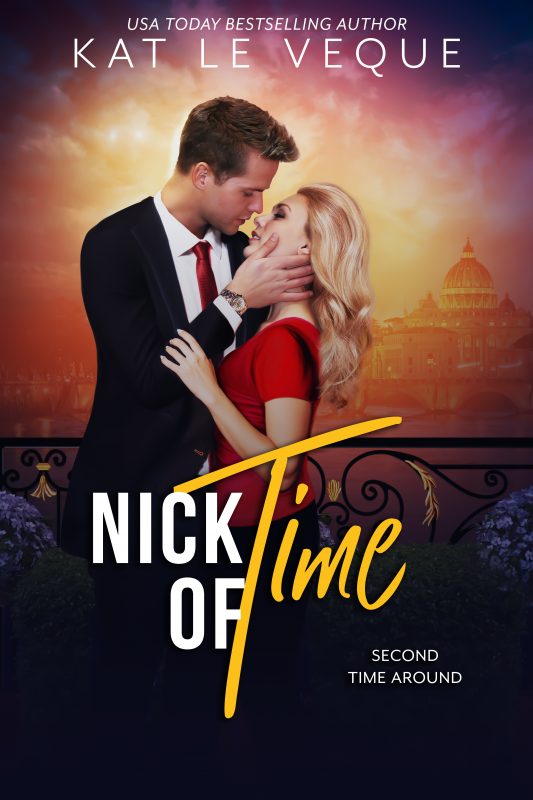 A beautiful museum director, a sexy FBI agent, and religious zealots intent on world domination in this exciting, romantic adventure.
Cydney Hetherington is a young widow and single mother, the Director of Operations at a small world-class art and antiquities museum in Southern California. The star attraction of the museum's latest exhibit entitled Resurrection is 'The Lucius Robe', the cloak said to be worn by Christ during his trial before Pilate. This mysterious relic draws hordes of people to the small museum, including a terrorist group interested in obtaining it for their own sinister purposes.
More info →

The fate of the world depends on his power...Malcolm de Moray is King of the Picts, a druid, and the Earth's last hope to stop the Apocalypse. To find his missing Grimoire and hunt down the evil threatening his family, he must venture into the Calledonian woods. The woman waiting for him will influence the future of humanity, but for which side?
More info →