Featured Books
She's determined to try something new…
Sasha Cooper is a woman on a mission. Determined to let loose and live a little, she takes her best friend's advice and embarks on a night of passion with a complete stranger. No regrets in the morning. No looking back either. But when the one she chooses turns out to be a Dragonkind warrior, Sasha knows she's in trouble—and that the man she believed was a dream come true could end up being her worst nightmare.
More info →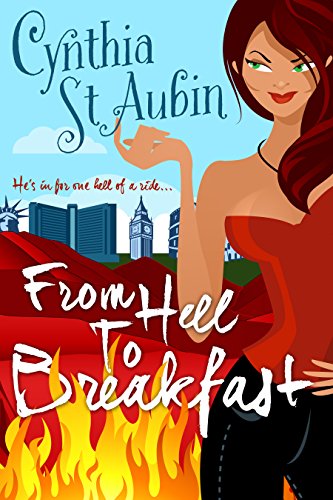 He's a supernatural bounty hunter with a broken heart and a loose zipper. She's a succubus with a smart mouth and a long rap sheet. When her crimes become his problem, they're in for one hell of a ride.Dr. Matilda Schmidt, Paranormal Psychologist SeriesBook 1: UnlovableBook 2: UnluckyBook 3: Unhoppy...
More info →

Era arrivata per sposare il fratello del Drago, ma ha rubato il cuore di quest'ultimo...
Per placare una faida, Dominique Beauchamp è destinata a sposarsi, per sanare le terre sconquassate. offerta in matrimonio da suo fratello al signore di Drakewich, è giunta qui per prendere il cognome dei d'Lucy...ma non aveva previsto che avrebbe perso il cuore per il fratello del suo promesso sposo - il Drago Nero.
More info →