Browse by Genre
Featured Books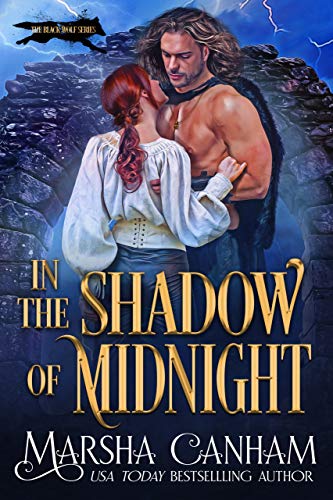 This action-filled adventure is Eduard's story as he returns to England to find and rescue the Lost Princess of Brittany.
More info →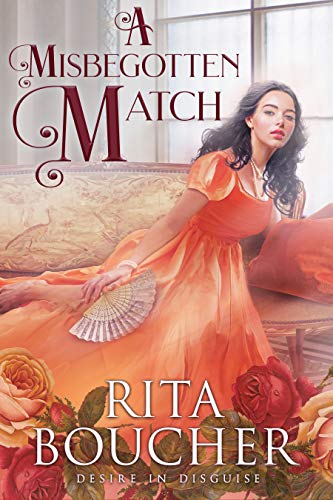 Sebastian Armitage is personally acquainted with the damage caused by secrets and lies. Wanting nothing to do with the pain of his past, the rakehell had broken all ties with England. But when his elderly godmother falls ill, her companion, Amanda Westford, summons him home. Sebastian soon discovers that the prunes and prisms widow that he expected is not only young and beautiful, but clearly harboring some secrets of her own. Is it his godmother's fortune that is allowing Mrs. Westford to live far beyond her means?
More info →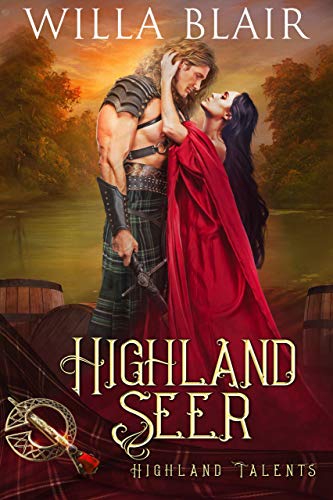 Donal MacNabb is loyal to his adopted Lathan clan, yet he resents being a pawn in their treaty negotiations with the struggling MacKyries. The MacKyrie clan needs his skills as an arms master, but its Laird is bartering for more than Donal is prepared to give.
More info →