Her Husband, the Rake (Rakes & Rebels: The Raveneau Family Book 2)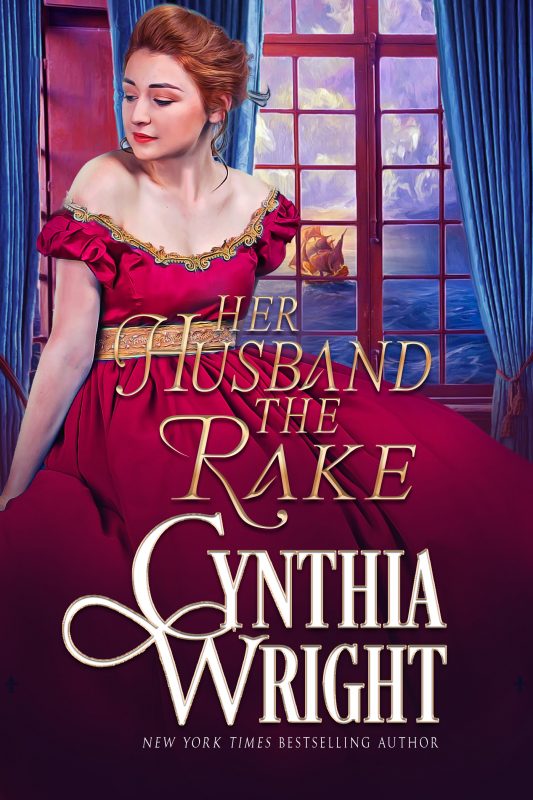 From a New York Times bestselling author comes a Raveneau family novella you'll savor!
"And they lived happily ever after..."
Or did they?
Can a rake like André Raveneau truly be tamed into a domesticated husband and father...or will he remain a pacing tiger, destined to break free of his cage?
Order Now!