Browse by Genre
Featured Books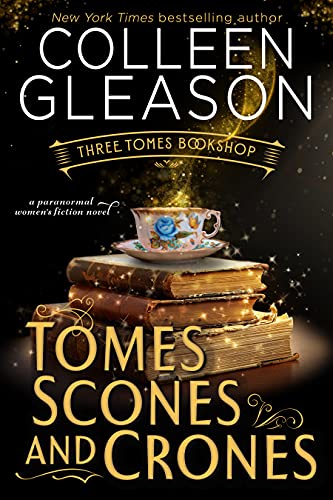 At forty-eight, Jacqueline Finch has a nice, easy life with few responsibilities: she's been a librarian in Chicago for twenty-five years, she doesn't have a husband, children, or pets, and she's just coasting along, enjoying her books and a small flower garden now that she's over the hill.
That is, until the Universe (helped by three old crones) has other ideas.
More info →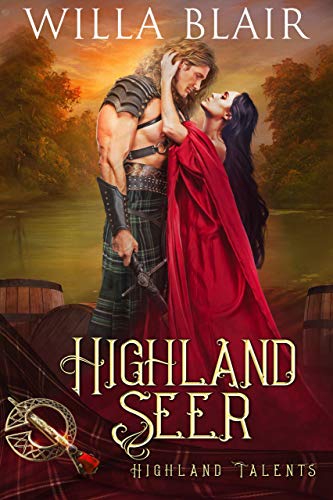 Donal MacNabb is loyal to his adopted Lathan clan, yet he resents being a pawn in their treaty negotiations with the struggling MacKyries. The MacKyrie clan needs his skills as an arms master, but its Laird is bartering for more than Donal is prepared to give.
Ellie MacKyrie knows the Lathan treaty will help protect her clan from the neighbor determined to seize her holdings any way he can--including forcing her into marriage. But she has another reason to want the Lathan alliance. She has Seen the stubborn Donal MacNabb reaching for her in her dreams.
While Donal fights to save a clan in trouble, his desire for the MacKyrie Seer wars with his obligation to his Laird. Before she is forced into a marriage that will destroy her clan, Ellie must find the heart behind Donal's gruff exterior and convince him he is the man of her dreams.
More info →

"Miriam Minger is an amazing storyteller and this book is an absolute GEM! Operation Hero grabs you right from the start and will leave you thinking of the sheer power of it long after you've finished. Five stars!" - The Top Shelf
Unspeakable tragedy and cold-blooded murder conspire against Clare Carson when her six-year-old son is kidnapped after a heart transplant and his abductors want her dead. A dying cop's last words lead her to former Special Ops Jake Wyatt, who helps her discover the horrific truth behind her son's abduction and offers to help her get Tyler back. With nowhere else to turn, Clare entrusts her life to Jake not knowing he has a deadly agenda of his own that could destroy them.
More info →