Browse by Genre
Featured Books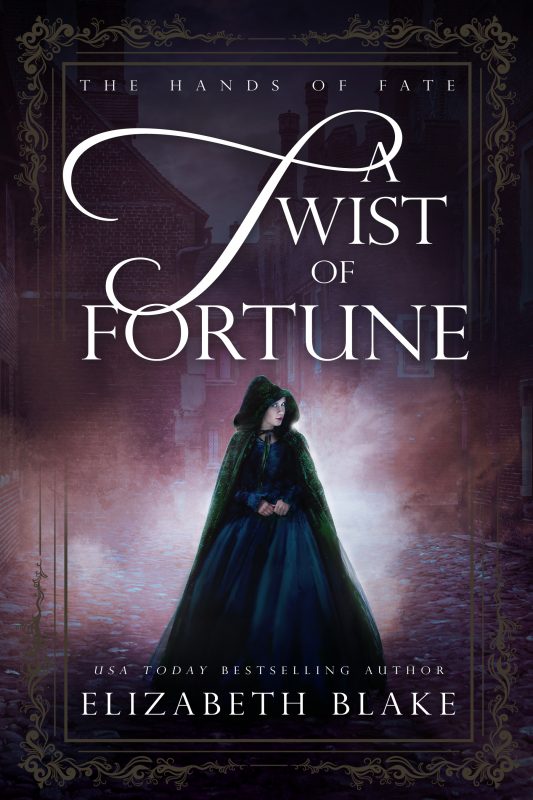 She was never supposed to be in London…
And she was certainly never supposed to be mistaken as the Duke's Bride-To-Be!
Luca Deval is content with his life in the shadows. He has finally found a place amongst the Cirque De Straniu, a traveling show made up of a band of miscreants and thieves. He is not about to let a botched scheme drive the Cirque into the ground, or land them all in prison (again.) The Cirque is his family. It is his duty to keep them safe. So, when the leader of the Cirque announces his plans to kidnap the Duke of Westmire's fiancé and hold her for ransom, Luca plays his part well.
More info →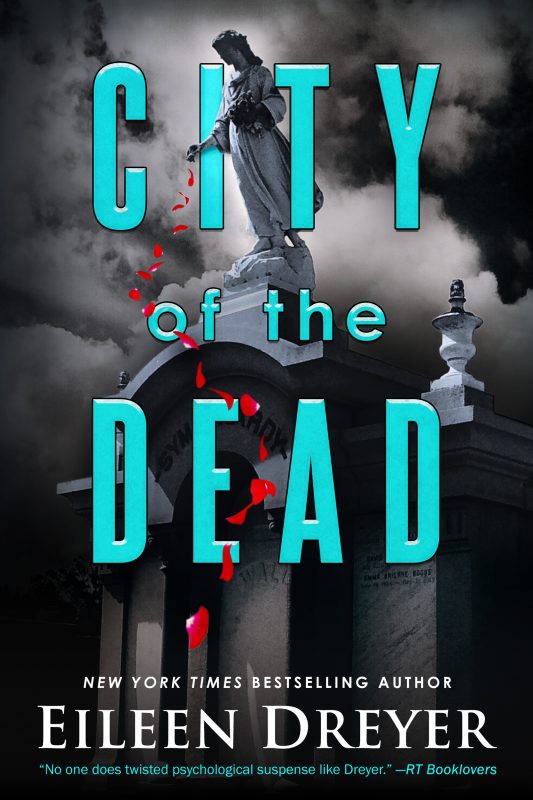 Trauma Nurse Faces Life and Death Searching for her Lost Sister in City of the Dead, a Medical Thriller from Eileen Dreyer
Forensic Nurse Chastity Byrnes courageously stood up to her father, exposed his secrets, shattered her family, and sent herself into exile. But after a decade of struggle, she's finally found peace, until a sister she hasn't seen or heard from in years disappears, and her sister's husband—a man she's never met—turns to her for help.
More info →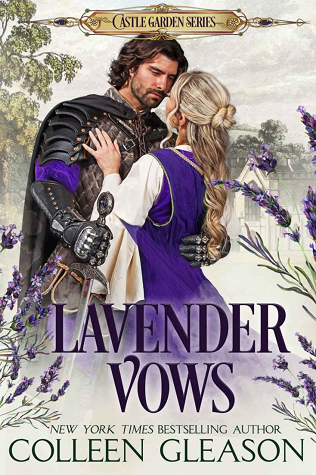 A compelling, sweet romance... A story of passion and love in Medieval England.
Gruff, brooding Lord Bernard of Derkland needs to find a wife, if for no other reason than to satisfy his father and his incessant badgering. He has no interest in marrying, but when he meets the beautiful and gentle Joanna of Swerthmore, he immediately knows she is the one.
The only problem is: she's already wed...to a monster.
More info →