Browse by Genre
Featured Books
From a New York Times Bestselling author comes a captivating novel of deception, love, and renewal...
A Bold Masquerade
~ When Andrew Weston, the reckless Marquess of Sandhurst, is forced by King Henry VIII into an arranged marriage with a young French widow, he conceives a bold masquerade to outwit the king. Disguised as a humble portrait painter, Andrew travels to the French court of François Ist to have a look at his would-be bride.
Betrayed by her dead husband, Micheline Tevoulère has given up on love...and so she reluctantly agrees to wed an unseen English nobleman. Yet, when she sits for a portrait by a dashing artist with tender eyes, her heart begins to thaw.
More info →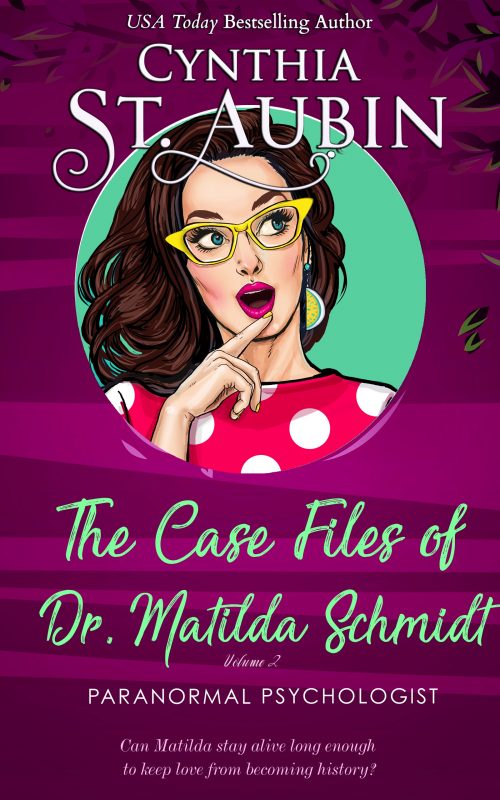 Unbearable: When you can't grin and bear it...Paranormal Psychologist, Matilda Schmidt is sick of secrets. But when her troubled mother falls into dangerous hands, she must enlist the help of the two men who may be hiding the most: the hot-bodied demigod who's suddenly tight-lipped about his current...
More info →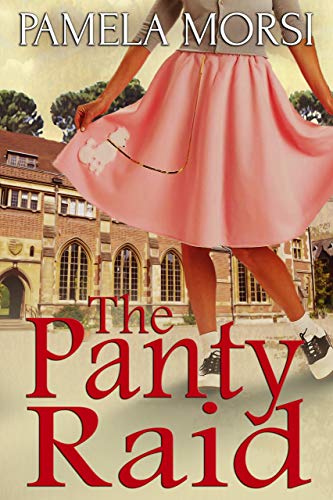 In the fall of 1956 Dorothy Wilbur is a senior on scholarship at state university. Looking toward her future, she's always imagined herself doing scientific research. But in the America of the 1950s, a woman opting for a professional career is seen to be opting out of love, marriage and family.
More info →