His Make-Believe Bride (Rakes & Rebels: The Raveneau Family Book 6)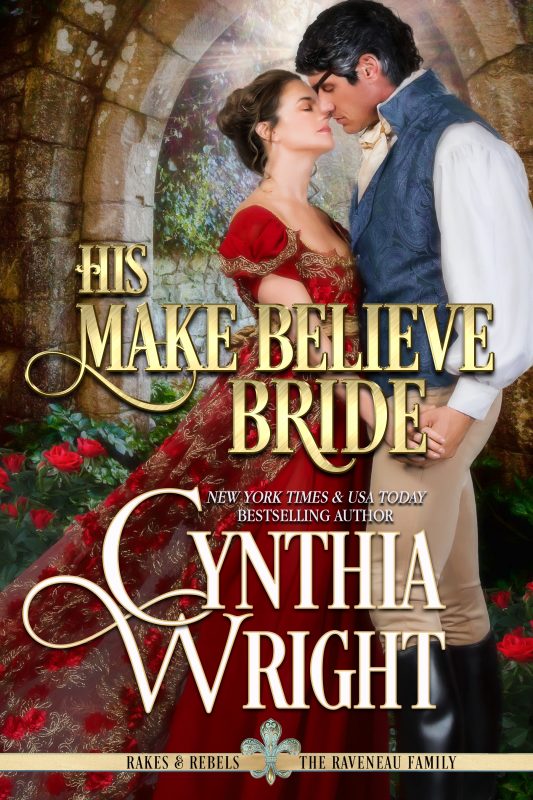 Fall in love with a "mesmerizingly wicked" hero...
GUARDED HEARTS
A French pirate of smoldering passions, Justin St. Briac has vowed never to marry. However, when his manipulative mother beckons him to her deathbed in Cornwall, he succumbs to her plea that he take a bride – devising an elaborate charade to appear to grant her dying wish.
The old woman's days are numbered, after all, and soon he'll return to his life of unfettered romantic conquests and adventure...
Order Now!