She Walks in Scandal (Reckless Brides Book 8)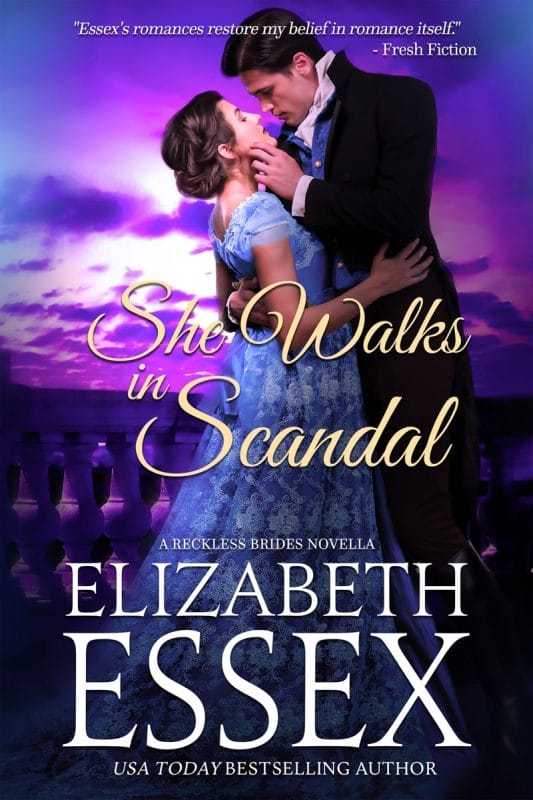 A man who stands alone.
Nicholas Gowan is forced to make his way in the world with his sword, teaching fencing to young lordlings with more money than sense. But when he takes on a remarkable—and remarkably attractive—new student, his prospects begin to change.
Order Now!