Browse by Genre
Featured Books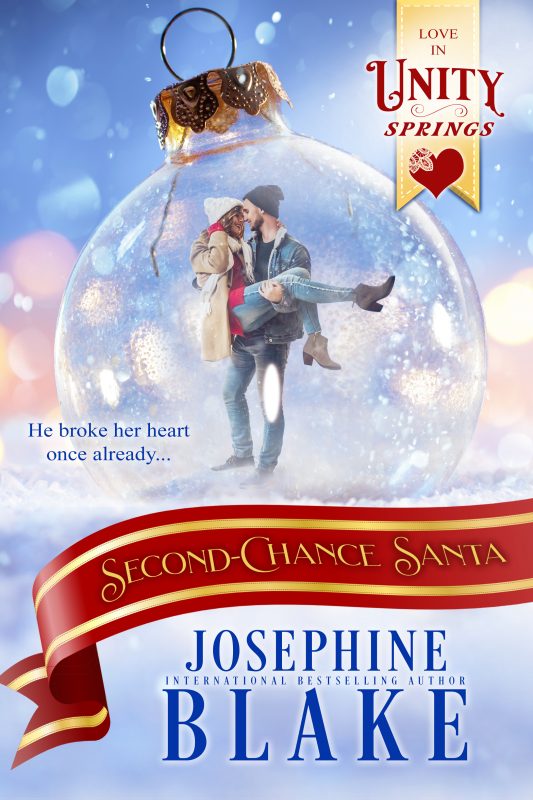 He already broke her heart once...
It's been four months since Emily's fiancé, Henry, threw away their engagement for a job offer in Phoenix, and Emily was never one to waste time wallowing in self-pity. Well... maybe she had wallowed just a little bit, but that was over and done with. She's cut her hair (something Henry never wanted her to do), rearranged her apartment, and started taking Krav Maga at a studio close to work. Henry? Henry who? But her new world comes crashing down when Henry arrives back in Portland. He's determined to make amends, and Emily is determined never to speak to him again... Feeling like a coward, Emily runs home to Unity Springs. Christmas with her family will help her forget Henry all over again... won't it?
More info →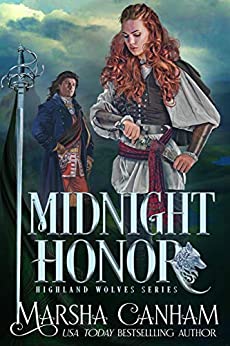 An unforgettable romance between a man bound by honor a woman fated to both desire and defy him. This much acclaimed novel tells the story of Colonel Anne Moy who called out her clan to fight for Prince Charles Stuart even as her husband, the Chief of Clan Chattan, served as an officer in the Hanover army. Love and war in one sweeping adventure.
More info →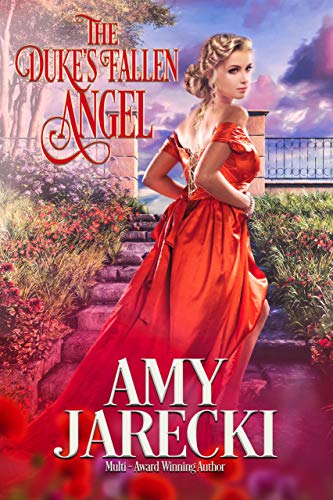 When passion begins to boil, fame and fortune no longer seem to matter.
The Duke of Ravenscar intended to debut the most acclaimed ballerina in the civilized world to open his London theater. But when the ship arrives with an understudy, Drake is convinced the fortune he has invested will be forfeit. Until he sees the woman dance.
Britannia LeClair arrives in London excited to be performing the lead in La Sylphide. A foundling, she has had to work harder and with more determination than anyone in the corps. At last, her debut in London proves her worth despite her lowly birth. Until she meets the smoldering gaze of the Duke of Ravenscar.
More info →