Browse by Genre
Featured Books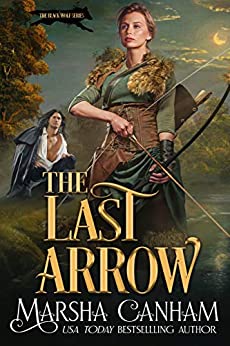 This exciting action packed adventure- romance takes the reader onto the jousting fields, into the donjons, into the forests and into the dangerous world of an assassin. Familiar characters emerge, their stories weave together and give birth to the author's interpretation of how the legend of Robin Hood may have begun.
More info →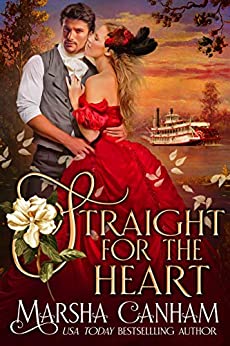 Antebellum Mississippi riverboats, gamblers, and a beautiful card sharp known as Montana Rose leading a double life in more ways than one. Will Michael Tarrington call her bluff or will they play for each other's hearts and lose all? Action, adventure, mystery, intrigue, and enough romance to keep you turning the pages!
More info →

"Danelle Harmon is one of my all-time favorite authors!" -- JULIA QUINN, New York Times #1 bestselling author of The Bridgertons"The bluest of blood, the boldest of hearts; the de Montforte brothers will take your breath away."England, 1776: Lord Gareth de Montforte is known as an irresponsible rake...
More info →