Browse by Genre
Featured Books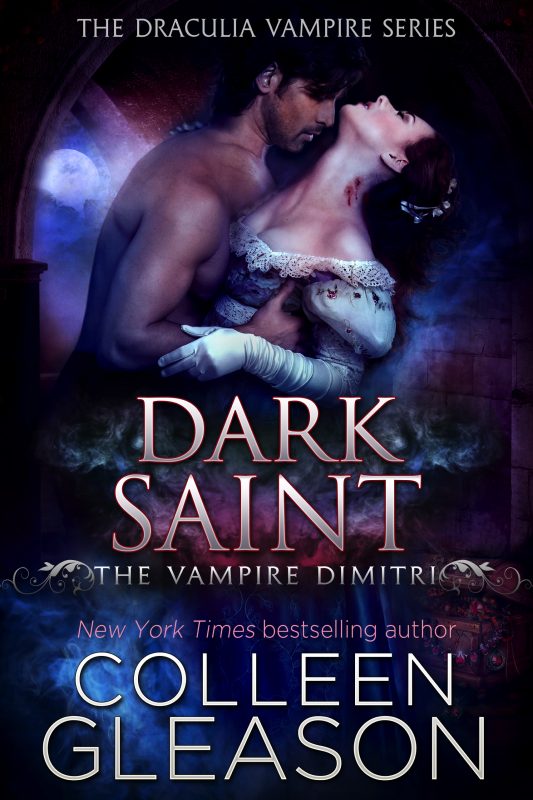 In 19th Century London, vampires live alongside the uppercrust members of Society...
For decades, Dimitri, the Earl of Corvindale, has denied himself the most basic of pleasures in his attempt to free himself from the grip of his immortality. He disdains women, entertainment, and all but the most basic of sustenance in an effort to break his covenant with the devil.
But when he becomes the guardian for two young women—including the beautiful, maddening, and stubborn Lady Maia Woodmore—his life is disrupted and he's forced to face the emptiness from centuries of solitude.
More info →

From a USA Today Bestselling Author, Heaven Sent is an RT Reviewer's Choice Award, First Historical Romance Winner.
Hannah Bunch, the preacher's spinster daughter, wants to help heaven along by hatching a plan to bring a shy suitor up to the point of a proposal. The Bible had Ruth meeting Boaz on the threshing field. If that worked for Ruth, couldn't it work for Hannah? It did. It all went perfectly, except the wrong man got snared.
More info →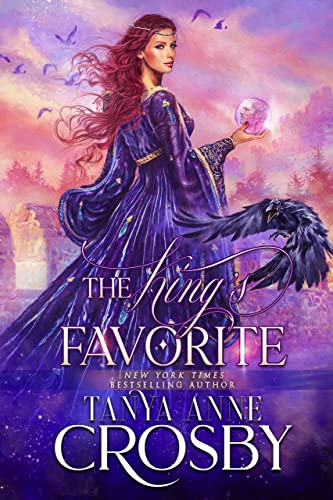 The first "magical" episode in Tanya Anne Crosby's epic romantic adventure combining sweeping fantasy with rich historical romance. "Tanya Anne Crosby has created her own mythology, where history and legend collide." — Whiskey & Wit Book Reviews
More info →