Featured Books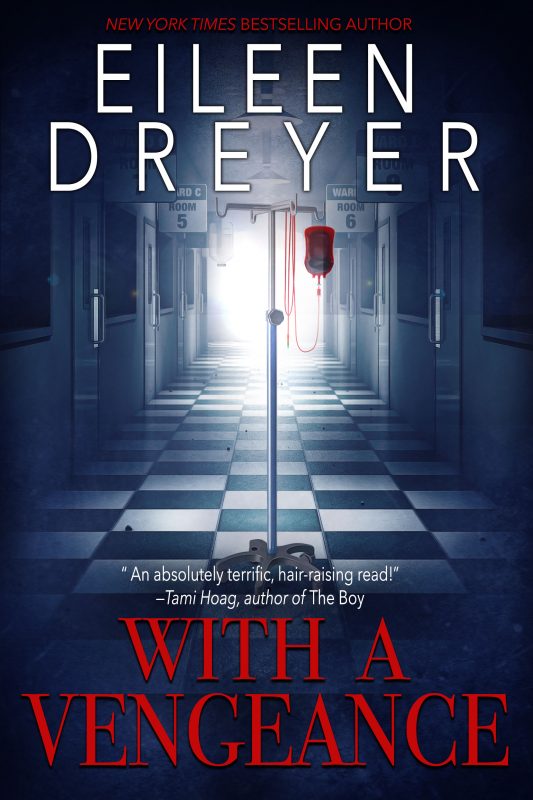 Fantasy Retribution Becomes Harsh Reality in With a Vengeance, a Medical Thriller from Eileen Dreyer
Trauma nurse and SWAT medic Maggie O'Brien has spent years trying to get out from under the shadow of her father, the most infamous cop in St. Louis. Her SWAT team is now her family, and the Blymire Memorial ER staff her friends.
But when people in her care start turning up dead, Maggie fears one of her ER friends is enacting a fantasy retribution by systematically killing patients.
More info →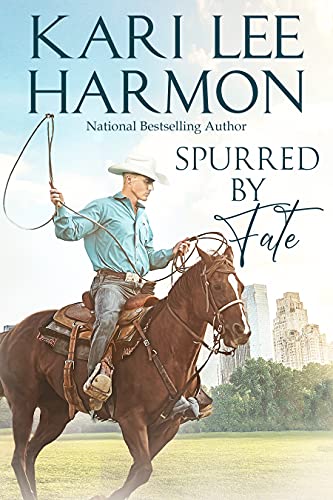 Advertising executive Natalie Fontana is in trouble. In order to be promoted to CEO, she must create a campaign for the firm's biggest, richest, and most obnoxious client. The problem is, the client has rejected all of the models Nat has chosen for his new men's cologne ad. That is, until he spots a picture of her best friend's wedding and sees the hunky groomsman, Hank McGraw. He insists Natalie hire him. Unfortunately, Natalie had sharply rebuffed Hank at the wedding. Now she's forced to ask for his help. Will she be able to resist his charms, and will he be able to convince her to trust her heart?
More info →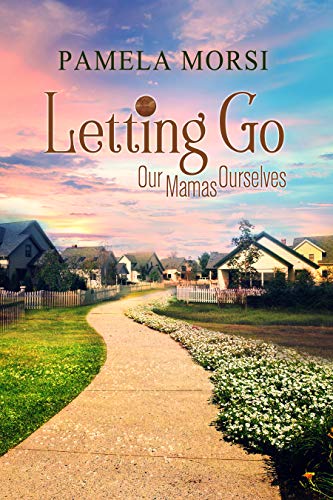 "Like Lavyrle Spencer, Pamela Morsi writes tender books about decent people struggling to find love." -- Susan Elizabeth Phillips
Fortysomething Ellen Jameson is currently downsizing her life, a term she prefers over ones like widowed, broke and homeless. After her husband's untimely death, she was forced to sell his business and their family home to pay off the debt. Now, with her partyhardy, twenty-one-year-old daughter Amber in tow, along with Amber's three-year-old daughter, Jet, Ellen has moved home with her mother, Wilma, a serial bride for whom stability is a dirty word.
More info →