Red's Hot Honky-Tonk Bar (That Business Between Us Book 1)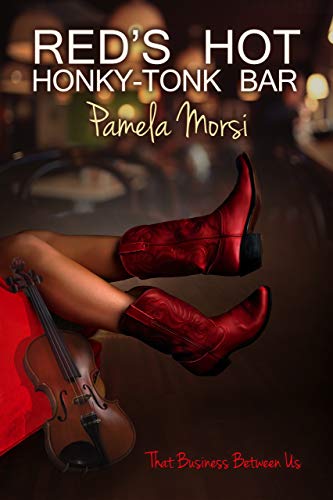 From a Rita-Award-Winning Author, comes a perfect novel that reminds us that sometimes circumstances unexpectedly offer a second chance to get things right.
Red Cullens likes her life. Tight jeans and tattooed, at forty-six she's turned her hard luck degree from the school of hard knocks into sole ownership of her own honky-tonk. She's got some good music and some steady money and a handsome young fiddle player to warm her lonely nights. She's also got a past tucked neatly away. One phone call changes everything. There is a bridge she could never burn and it's now forcing her in a direction she never thought she would go.
Order Now!