Featured Books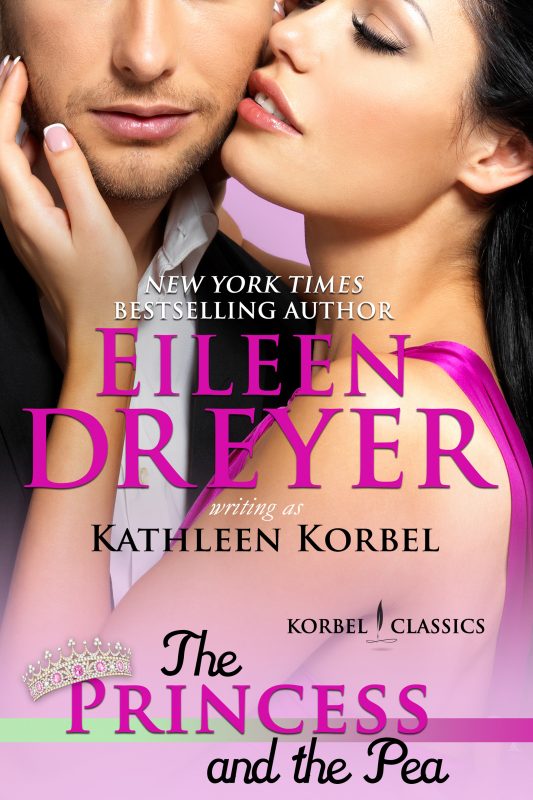 "...starts moving on page one and doesn't quit." ~Rendezvous
Moritanian Crown Princess Cassandra leads a fairy-tale existence. Some consider her the most spoiled woman in Europe. Then she is kidnapped.
More info →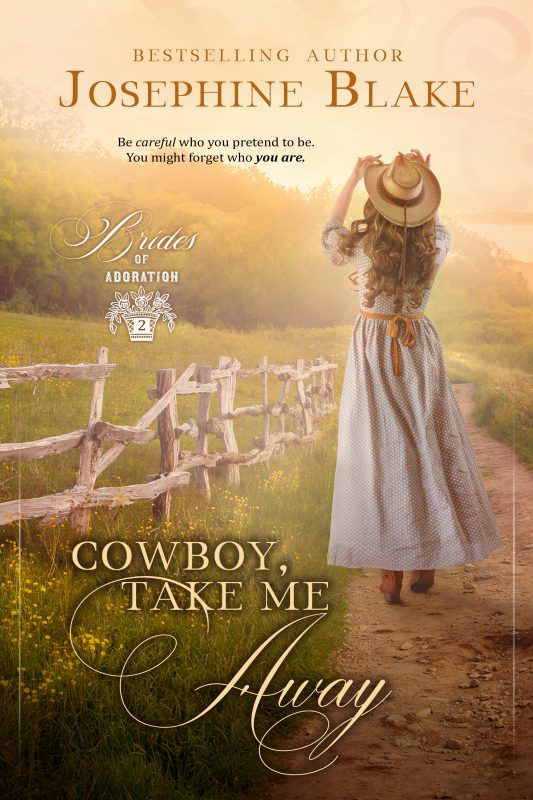 Be careful who you pretend to be... You might forget who you are. Sweet but pragmatic Rachel Mueller takes a chance to do something exciting when she travels from Milwaukee to Adoration to become a mail-order bride. When the arrangement ends in disaster, Rachel is determined to make her own way in Adoration—she has absolutely no interest in returning to the drudgery of housework on the family farm, or the ridicule of her five brothers. In the few weeks she's been in Adoration, she's tasted freedom and she never wants to go back. Disguised as a man, Rachel is able to earn far more than she ever could as a woman, and when she secures a position as a stable hand on a local ranch, her future—at long last—is hers for the living. However, she finds her growing feelings for the handsome rancher, Adam Roberts, much harder to conceal than the fact that she is a girl!
More info →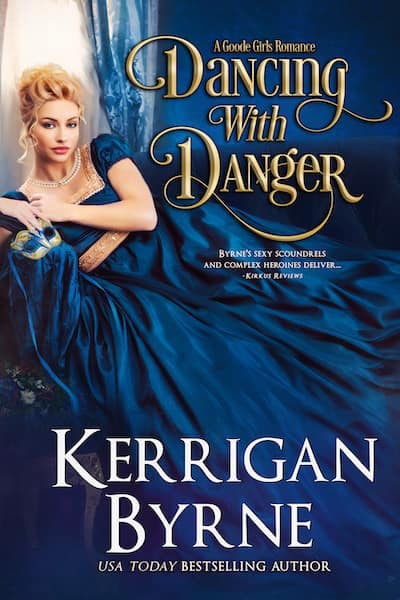 Mercy Goode is only truly good at one thing: finding mischief wherever she goes. This knack thrusts her in the path of Adrian McKendrick, a cold-hearted rogue with a dangerous past and a devious objective. As a gentleman used to behaving badly, Adrian doesn't think twice about seducing the desirable Goode Girl.
And he has never had a woman resist him…until now.
More info →