Featured Books
Just in time for the holidays! CHRISTMAS HEAT - Four hot alpha men guaranteed to jingle your bells!
More info →

Fighting fire with fire
Nick Mancino always gets what he wants – until now.
Despite his seductive persistence, brainy, beautiful scientist Kay Hudson continues to elude him. Nick was a Navy Seal and an FBI Special Agent. Giving up isn't an option.
More info →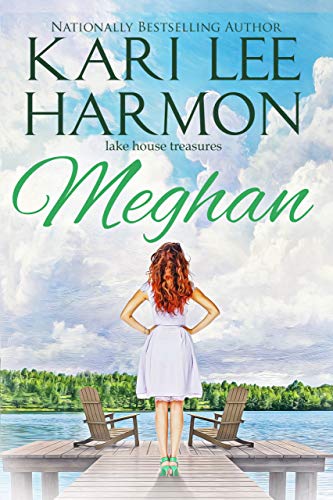 Outgoing and friendly hotel manager, Meghan McCloud, still can't believe she has two half-sisters her age with a backstory no one would believe and a father she never thought she would meet, let alone inherit a fortune from. Spending the summer at a gorgeous house on Skaneateles Lake is a small price to pay.
More info →