Featured Books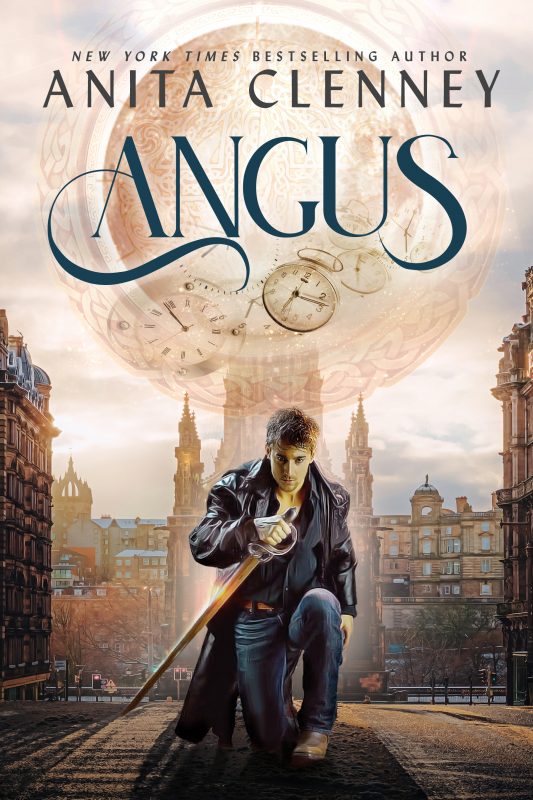 Highland Warrior Angus Connor lives in a world filled with danger and mystery, but the secret he's just discovered could destroy the woman he loves and stretch the boundaries of time. While searching for a legendary warrior rumored to be trapped in a time vault for over a century, this modern day Scottish highlander stumbles upon an ancient plot to betray the Connor Clan.
More info →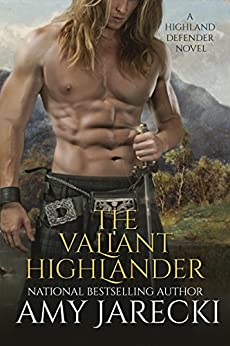 When Sir Donald MacDonald, Baronet of Sleat meets trews-wearing, musket-wielding, redheaded Mary of Castleton, he's completely flummoxed. Such a woman would never fit in to his aristocratic way of life. And Mary wants nothing to do with her father's wishes for her betrothal. Indeed, the two agree on one thing: They are completely, utterly and inarguably incompatible.
More info →

Beset by prophetic dreams since the time she was a child, Elienor knew the Norsemen would storm Brouillard castle—she saw it in a dream. She saw the death of many. And she saw him—the golden-haired Viking who would claim her for his prize... Jarl Alarik Tryggvason sought revenge against the Fren...
More info →