Featured Books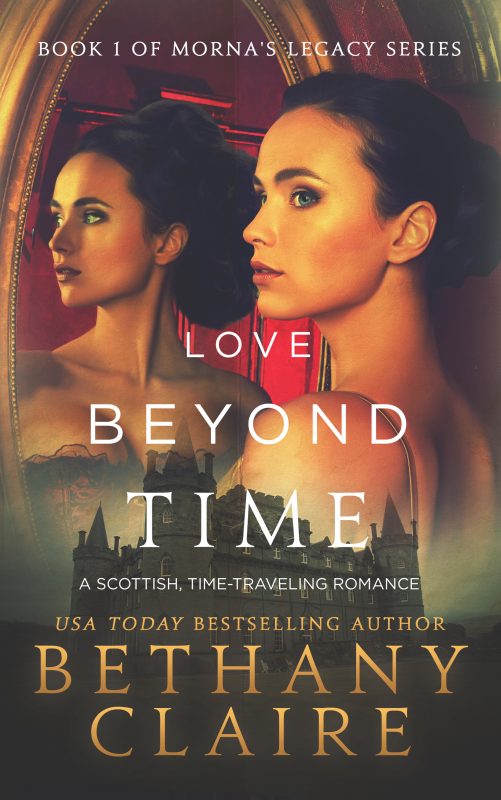 A powerful Scottish laird. A time-traveling teacher. A tragic destiny only she can prevent.
Unlucky in love, schoolteacher Brielle "Bri" Montgomery wonders where all the good men have gone. They certainly don't waltz through her safe and meticulous life in Texas. Venturing out of her comfort zone, she joins her archaeologist mother on a dig in Scotland… and finds herself transported 400 years into the past. Shocked and bewildered, Bri learns she's just moments away from marrying an impossibly handsome Scotsman…
More info →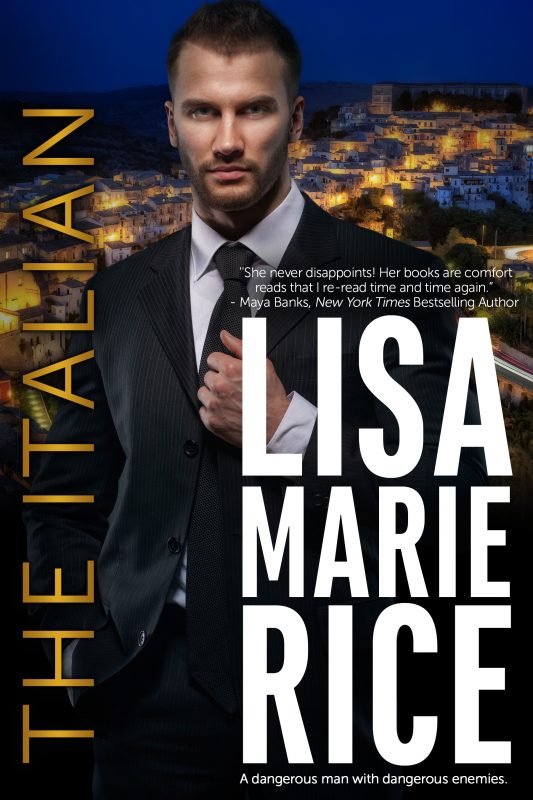 He's a dangerous man with dangerous enemies In Palermo, Sicily, a city of heart-stopping beauty and intense danger, one man stands for justice. Stefano Leone is hunting one of the most dangerous men alive. He lives under armed guard, in constant danger. And then a beautiful American woman contacts him and steals his heart. Is she what she seems or has she been sent by his enemy to find his one weakness? Jamie McIntyre comes to Palermo for inspiration for her design business and loses her heart to the toughest, sexiest man she has ever met. She falls under his spell and into his bed, until Stefano's enemy strikes and she is forced to make an impossible choice.
More info →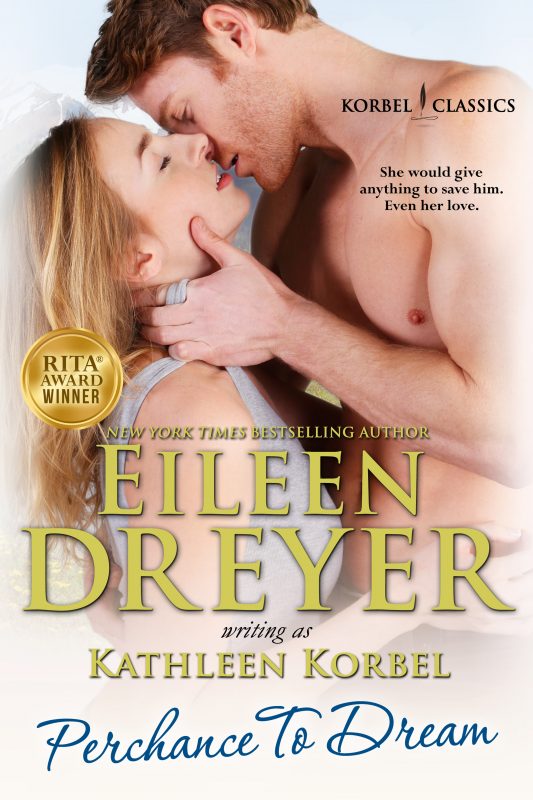 Winner of the RWA RITA Award! A story of passion, desperation, and danger.
She would give anything to save him. Even her love...
Top Agent Jason Mitchell has nightmares. His partner is dead, and he knows it's his fault. Lindsey McDonough refuses to let him destroy himself. So she seeks him out at his mountain cabin. What she doesn't know is that the man who killed Mitchell's partner has followed her.
"There's no way to put this book down" RT Bookclub
More info →