Browse by Genre
Featured Books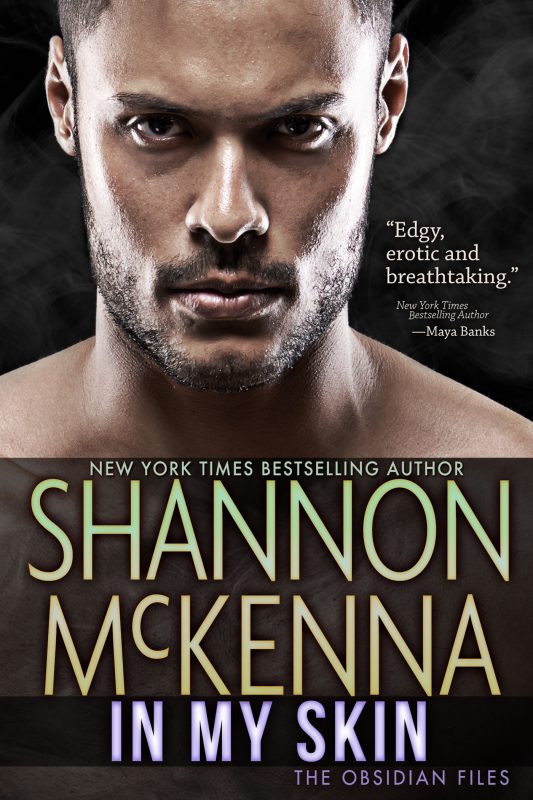 Come back to me…
Luke remembers a few things. Just not his last name, or anyone he ever knew. He knows that he's a supersoldier, genetically enhanced and loaded up with brain implants. He just escaped from a year-long hell of captivity, and to protect his family and friends from his tormentors, he blocked his memories. Now he needs those memories back, fast…or he and those he loves will die agonizing deaths.
More info →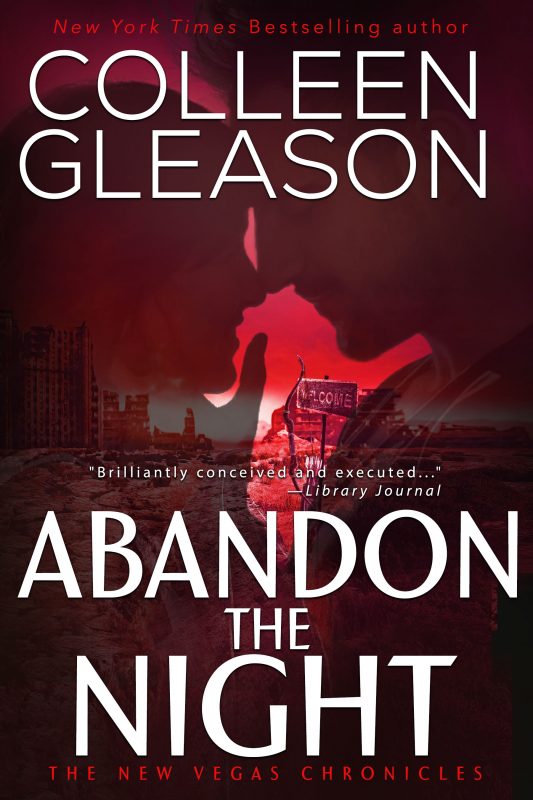 Quent Fielding had it all: money, power, women, good looks…until he and his friends were frozen in time for fifty years.
Now he finds himself lost and alone in a new world of overgrown urban jungles.
Aside from the zombies, wild animals, and survival skills, his biggest challenge is taming the sexy, elusive, sharp-tongued zombie hunter, Zoe Kapoor.
More info →

A Sea Devil Who's Reckless At Heart. . .
Captain Connor Merrick's thirst for danger has brought him fame and fortune as one of the most brazenly successful privateers of the War of 1812. But deep beneath his swagger, derring-do and charm, the handsome American captain is hiding a devastating secret, and he'll go to any lengths to protect it . . .
More info →