Browse by Genre
Featured Books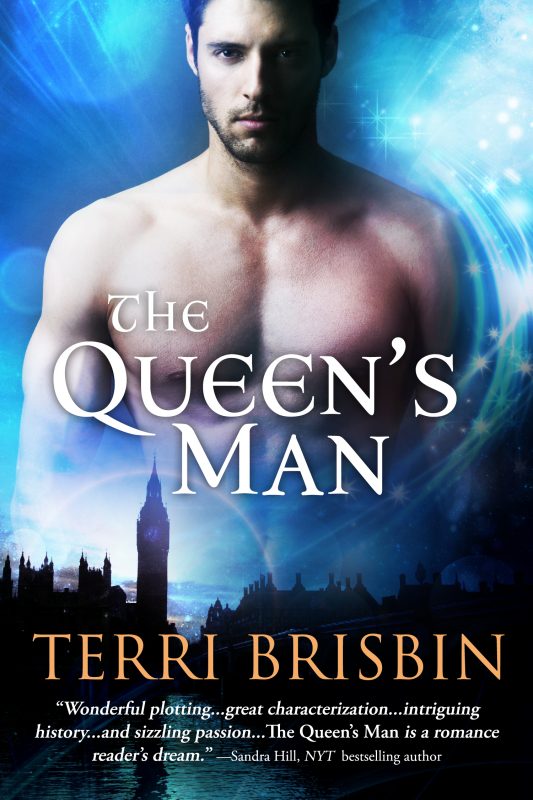 A man born an heir, but raised a bastard. . .
A woman with the proof to put him on the throne. . .
A love endangered by the intrigue of Elizabeth's court. . .
Richard Granville, an illegitimate son of Henry VIII, has always wanted to be king of England, but a bastard cannot inherit that position. So, he contents himself by serving his half-sister Queen Elizabeth. When her enemies approach with claims of his rights to the throne and with a plot to put him there, he is tempted. . . oh so tempted. Sharon Reynolds, a museum curator on holiday in present-day England, discovers proof of a legitimate male heir to Henry VIII and is shocked to be thrown back through time with that proof.
More info →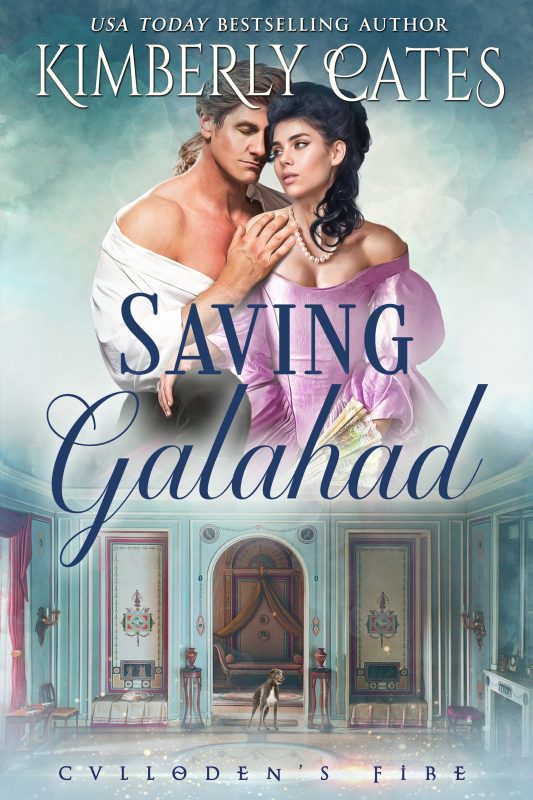 A long awaited sequel to Kimberly Cates beloved Culloden's Fire series. "Kimberly Cates is magnificent. Her every book is to be treasured again and again —Teresa Medeiros
An Embattled Lord: Known throughout his charmed life as "The Lucky Lord Lieutenant," Nate Rowland, Viscount of Harlestone, sees his fate change in an instant on the killing field of Culloden Moor. A serious wound suffered in battle shatters not only his life, but his marriage. Upon his return to his estates, the wife of his hot-blooded youth turns faithless. At a birthday gathering held by Viscountess Rowland intended to impress the ton, she is found strangled on the lawn outside the ballroom-- with Nate named by his enemies as the prime suspect.
More info →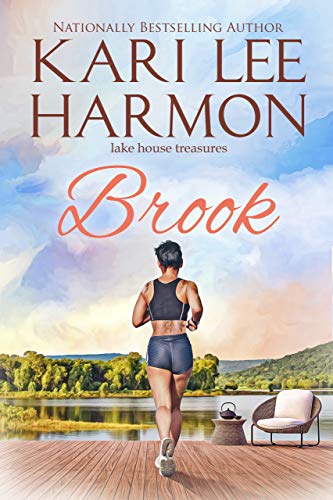 Tough, street smart, master of odd jobs, Brook Jones, has always been unwanted and alone. At the age of thirty, she doesn't need hopeful half-sisters or a desperate father. What she does need is money. After growing up homeless with a mother who eventually left her, Brook learned to do anything in order to survive, but never quite fit in anywhere. Needing a place to stay, she rides out the summer with strangers she doesn't trust, planning to bail the second she is free to claim her money.
More info →