Browse by Genre
Featured Books
After the crowning of Robert the Bruce, Sir James Douglas is sent to the Scottish borders to wreak havoc on those loyal to Edward of England. But his plans go wildly astray when Lady Ailish Maxwell's brother is captured by her traitorous uncle. James has every intention of finding the lad but when Her Ladyship announces she's joining the quest, he's not about to let her go, no matter how beautiful her crystal eyes, or convincing her silver tongue.
And Ailish will not sit idle while her brother, the true heir to the Maxwell dynasty, is taken deeper into the enemy's lair. After putting forth every ounce of reasoning she can muster, Sir James agrees to allow her to pose as his wife. But what she doesn't count on is falling in love with the braw Highlander. And as they ride farther into enemy lands, they cannot ignore the intensity of the passion simmering between them—though it could very well ruin everything they have worked so hard to preserve.
More info →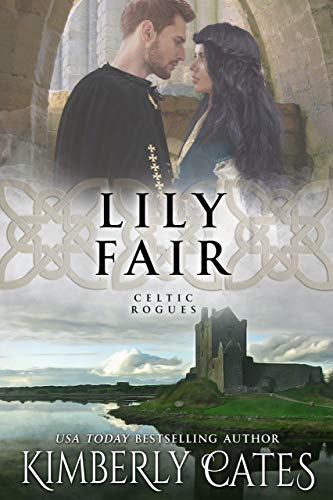 In an Ireland divided between druid mystics and the faith of St. Patrick…
A dark prophecy...
It was foretold that Caitlin of the Lilies would one day destroy the Irish chieftain Conn, who sends her to be raised in a far-off convent. Caitlin trustingly awaits the bridegroom Conn has promised her—and at last a handsome warrior arrives to escort her home. Cailtin wonders if this proud, silent man is to be her husband, until she awakens to find him looming over her, his sword at her throat.
A knight errant...
Niall of the Seven Betrayals has sworn fealty to Conn, the chieftain who promised Niall a final quest that will win him honor. When Conn orders him to escort Caitlin of the Lilies home, Niall resents being charged with such a mundane task, not suspecting that the crafty Conn has carefully honed him into the perfect weapon to do the unspeakable.
A test of loyalties...
When Niall attempts to carry out his mission, the defiant Caitlin makes him question everything he believes. He faces an unimaginable dilemma. Kill the innocent maid who trusts herself to his protection or betray his king and have all hope of regaining his honor snatched away—along with his life.
More info →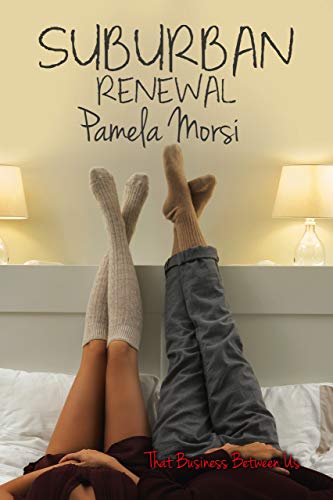 "I've read all her books and loved every word." -Jude Deveraux. Corrie and Sam married young. Now, on the eve of their 25th wedding anniversary Corrie asks: "Are we together because we want to be, or because we've always been?" For longtime sweethearts, love is not something that gets handed...
More info →