Bentleys Buy a Buick (That Business Between Us Book 5)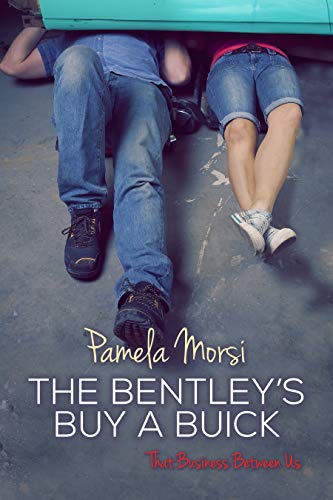 "I've read all her books and loved every word." -Jude Deveraux.
"Think you can trust your husband? Think again!"
That's what the gossipy types at Erica Bentley's new job say. Even her (multi-divorced) mom agrees. But Erica's "sure" she knows her husband, Tom, better than that. He says he loves her, and shows it in a million ways. Except...he has been working extra-late these days. And he's been kinda quiet. Even secretive.
Order Now!