Browse by Genre
Featured Books
Spying on the Archguard landed Vyroth in a world of trouble. Imprisoned deep underground, he needs a miracle to get out alive. One arrives when woman with a terrible secret enters his prison cell. Will she agree to set him free—or run when the going gets tough and the real battle begins?
More info →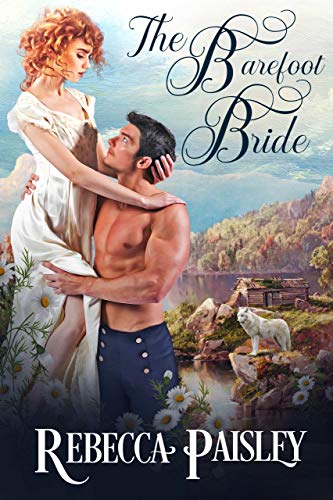 The last thing handsome, aristocratic Saxon Blackwell needs is a bride. But a cruel ultimatum from his wicked witch of a grandmother leaves him with no choice but to seek one or lose his vast English estate forever. Saxon's flight from high society leads him right into the arms of Chickadee McBride—a barefoot, flame-haired mountain girl with a saucy tongue, a tender heart and her very own wolf.
Both shocked and secretly intrigued by the untamed beauty's scandalous behavior, the cynical Saxon quickly decides Chickadee would make the perfect bride to bring home to grandmother. Chickadee's Scotch-Irish temperament and irresistible shenanigans set society ablaze with gossip, but it is Saxon who finds his body burning with a passion he can no longer deny. Too late, he realizes his wild bride is in danger of making him a prisoner of desire…and capturing his heart…
More info →

"With Miriam Minger, you're assured of a good read!" - Heartland Critiques
Linette Easton can't wait for her Season in London where she hopes to meet the man of her dreams. Will she be swept off her feet by a duke, or a baron, or an earl at a glittering ball? As a parson's daughter, she would never...
More info →