Browse by Genre
Featured Books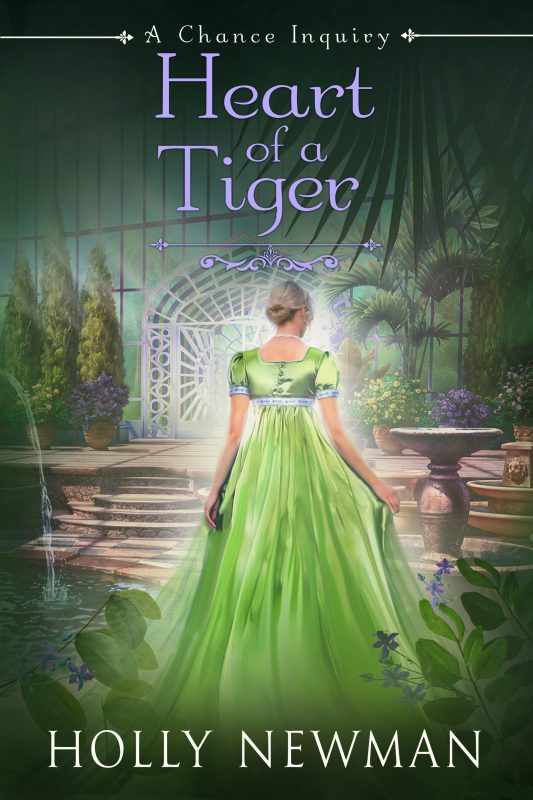 For the past six months, since solving the thefts of England's subsidies meant for its war allies, Lady Cecilia and Sir James Branstoke have concentrated on renovating their estate in Kent. But with most of the work done, and winter approaching, Lady Cecilia is restless. She doesn't want to hibernate like a bear for the winter. Her husband, Sir James Branstoke, cautions her to be careful of what she wishes for.
More info →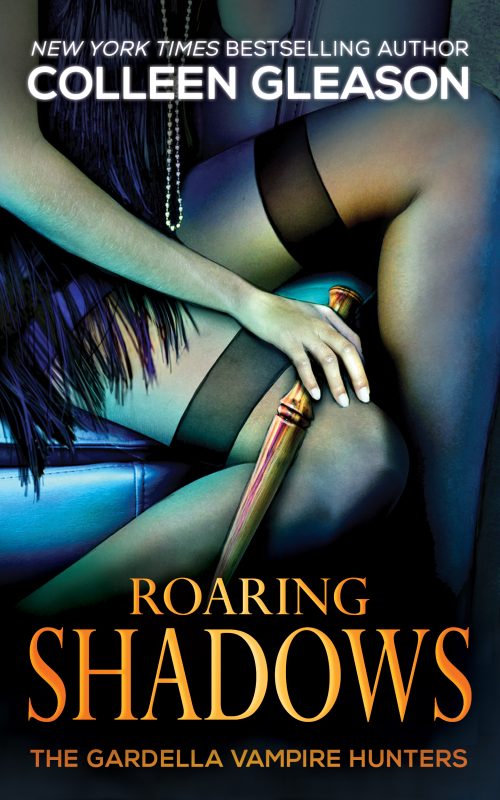 The saga of Macey Gardella continues in the second volume of award-winning, New York Times bestselling author Colleen Gleason's Roaring Trilogy...
In the dark underworld of Jazz Age speakeasies and gangsters, Macey Gardella finds herself caught up in a dangerous alliance with Al Capone. The murderous crime boss squires her about Chicago, showing her off as his moll while she struggles to fulfill her duty hunting the undead on the midnight streets.
More info →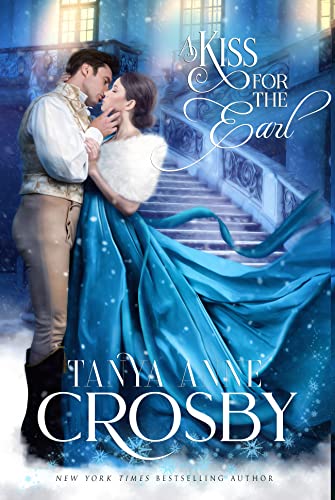 "If her [Tanya Anne Crosby's] intentions were to write her loyal fans a hug… mission accomplished." —Whiskey & Wit Book Reviews
Once upon a time, Alexandra Grace Huntington believed in fairy tales. She oohed and aahed over gowns from Courtauld's, never wore black unless in mourning, always minded her social graces, and never, ever indulged her inner bluestocking. Now her world has come crashing down like a thousand shards of glass.
More info →