Browse by Genre
Featured Books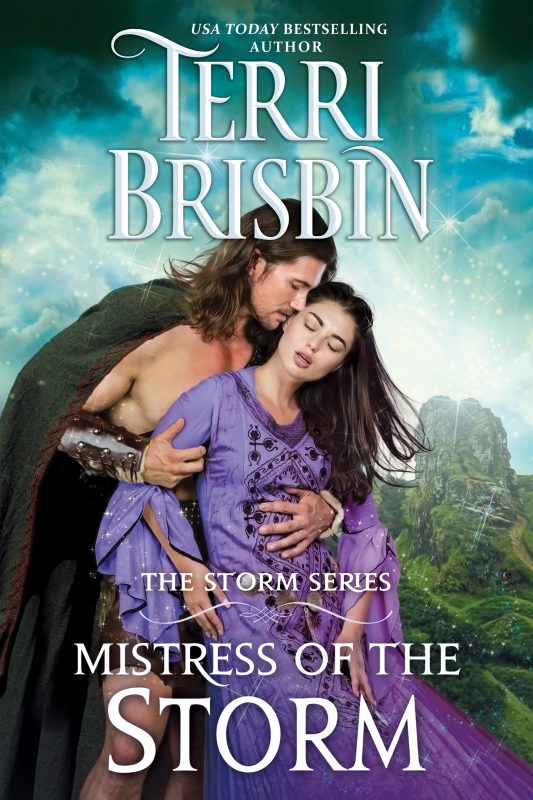 From USA TODAY Bestselling author Terri Brisbin. . .
While magic still glimmered over the lands and people of Scotland and the Vikings ruled the western islands and the north, three brothers struggle against their fate to overcome a dreaded curse tied to their own Fae powers. Their hearts, souls, and very lives depend on the women they betrayed. Duncan of Skye heals with his touch and many powerful nobles vie to use it for themselves. But every use of his power brings pain and destroys his body and he knows he will not survive much longer. When a woman given to him gives him blessed relief from his suffering, he knows he must keep her as he seeks a way to end the curse.
More info →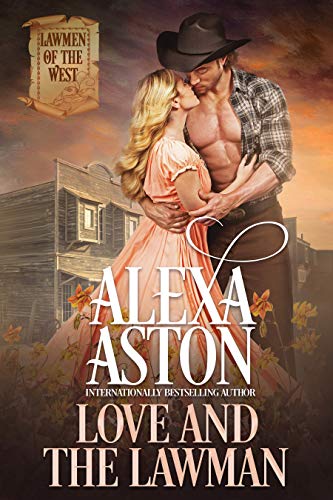 A restless man who moves west to start a new life.
A widow searching for her purpose and security.
These enemies clash—and then meld as danger and love bring them to the edge . . .
Civil War veteran Jack Duncan heads west once the war ends. After stints as a bounty hunter and silver miner, he lands a job as sheriff in Silver Bluff, Colorado Territory. A man of strong moral convictions, Jack is concerned when the Kessler brothers come to town and begin buying up land and taking over businesses. The Kesslers made an under-the-table fortune during the war, so Jack determines to keep a watchful eye on the pair.
Nora Cantrelle leaves a ravaged Louisiana after the suicide of her husband, a Confederate soldier who never recovered from his devastating war wounds. With her family in tow, she travels to Silver Bluff to start a newspaper and a new life.
Sparks fly as the Northern lawman and Southern reporter clash, but love blossoms as they unite to discover what the Kessler brothers are up to. Fire, vandalism, death, and murder—will Jack and Nora be able to keep their town safe enough to build a future together?
More info →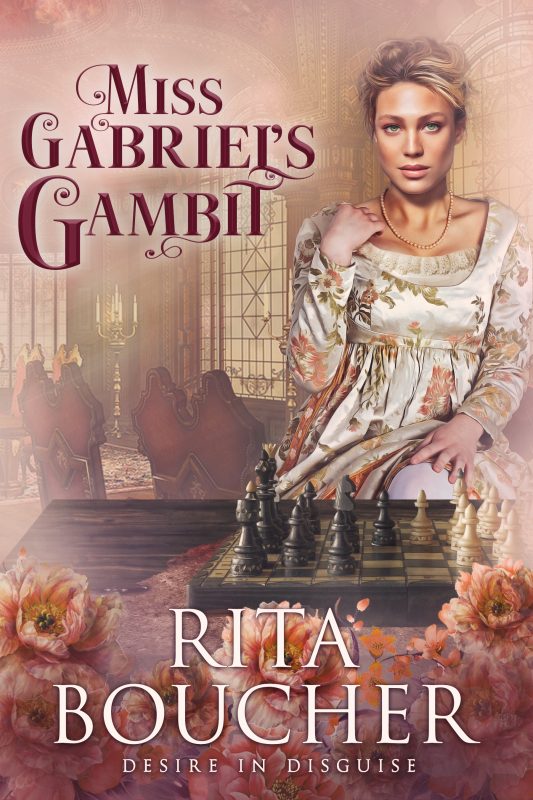 Beautiful Sylvia Gabriel has more cause than most to despise the Game of Kings. Chess has been the ruination of her life ending her engagement, filching her fortune and reducing her to poor relation. But when she finds herself falling in love with chessmaster David Rutherford, the new Lord Donhill, Sylvia stakes her heart, her future and her reputation on the riskiest gambit of all.
More info →