Featured Books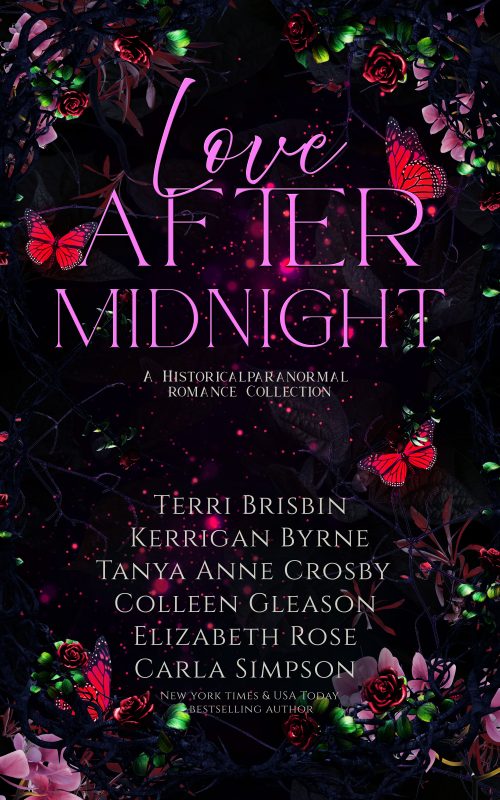 6 full length paranormal historical romances from 8 bestselling authors, including New York Times and USA Today bestsellers!
Vampires, ghosts & witches oh, my! Love After Midnight, Volume II includes SIX paranormal historical romances from 6 bestselling authors. The set is intended to introduce you to fabulous new authors and exciting new series in one limited-time collection. It's 1,892 pages of exciting, page-turning romance!
More info →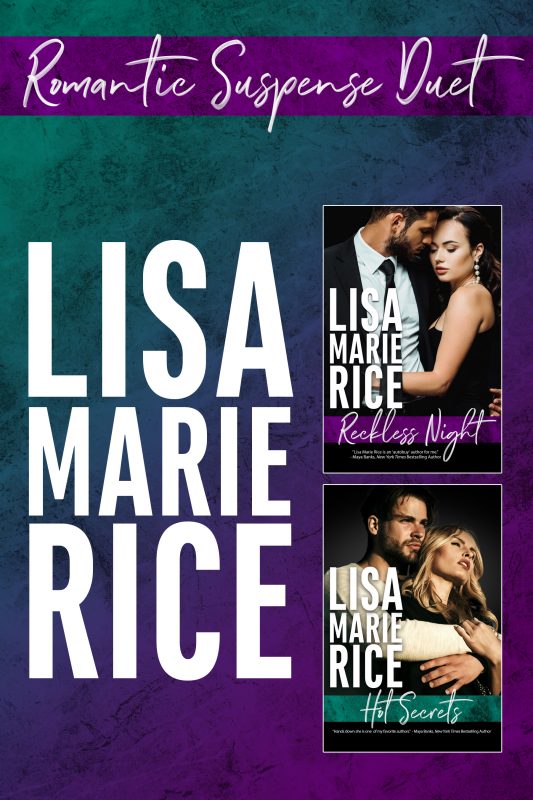 This romantic suspense duet includes two sizzling holiday romances from Lisa Marie Rice.
Fall in love with not one, but two strong, passionate heroes!
More info →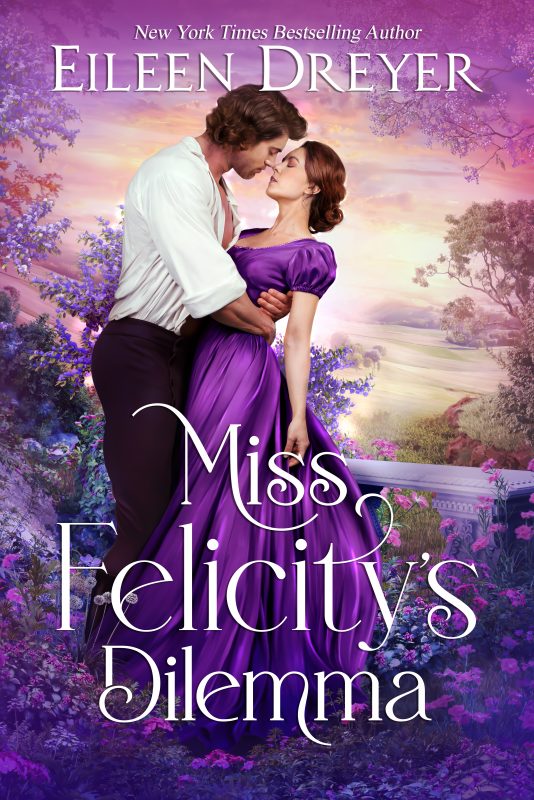 ALL SHE WANTS IS HER OWN HOME Miss Felicity Chambers is the new teacher of piano and deportment at Miss Manville's Academy for Superior Girls. There is no reason a duke should contact her. There is certainly no reason she should marry his son. But that is evidently what the duke wants. Felicity should be delighted. But the orphaned schoolteacher has long since stopped believing in fairy tales. If only the duke's son weren't so compelling…
More info →