A Basket of Wishes (Moonlight and Magic)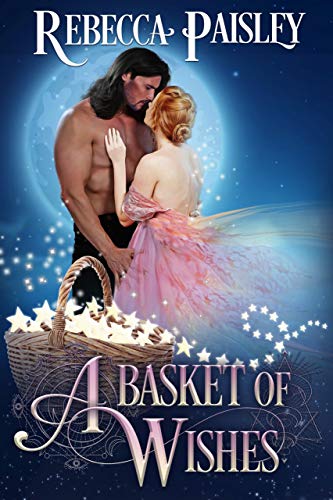 Can love's tender spell melt the icy heart of a duke?
Jourdian Amberville, the Duke of Heathcourte, is looking for the perfect bride. A practical and staid companion who will fit into his perfectly ordered life and never tempt him to fall in love. What he is not looking for is a violet-eyed sprite who tumbles right out of the sky to knock him off his horse.
Order Now!